CNH Key Club District is working toward branding the CNH logo, the use of the logo, and developing branding standards throughout the district. Help us to pass along the standards to the members of your clubs, division, and district. We have provided a Graphic Standard Guide to assist us with branding throughout the CNH District.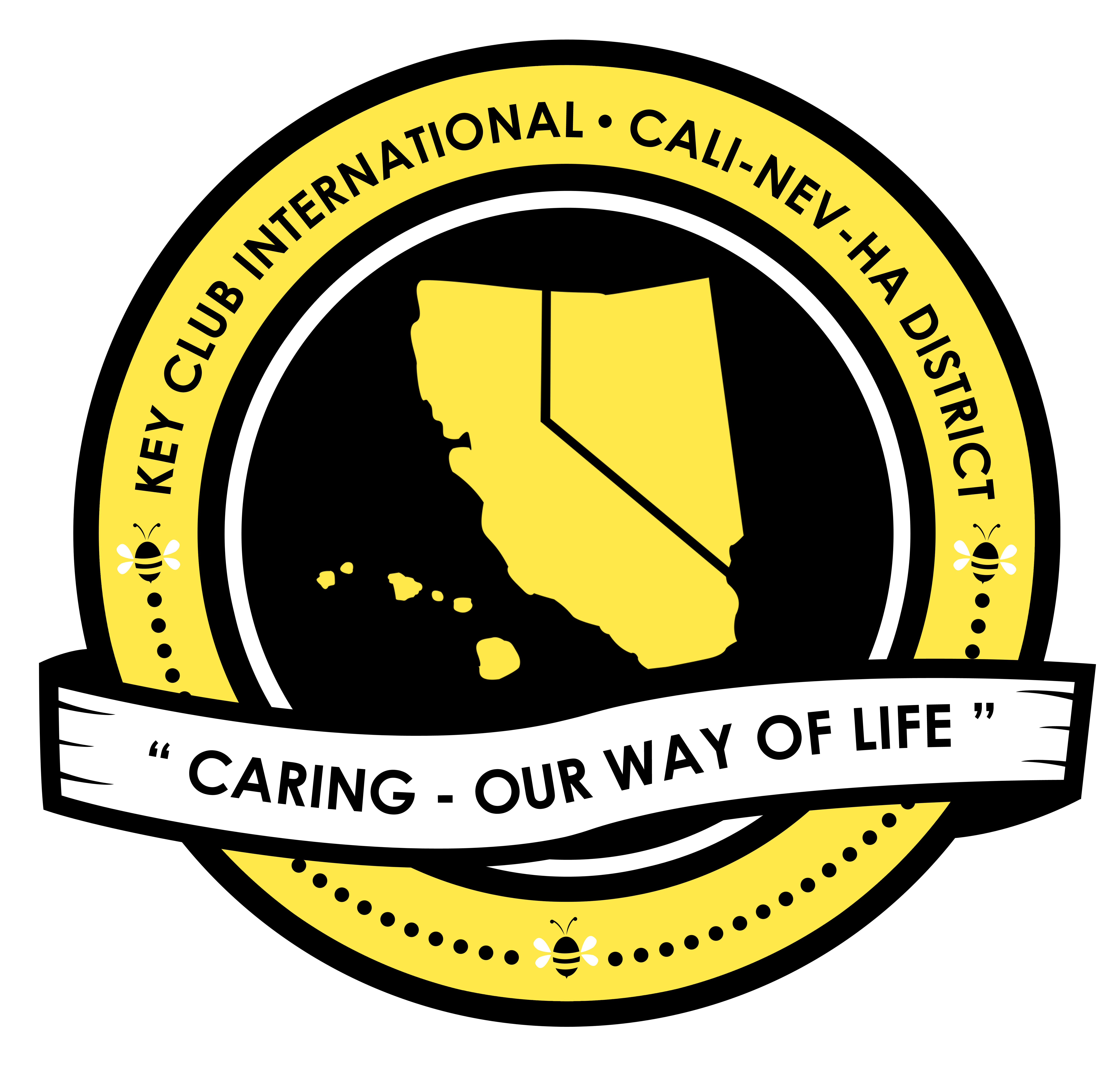 CNH Logo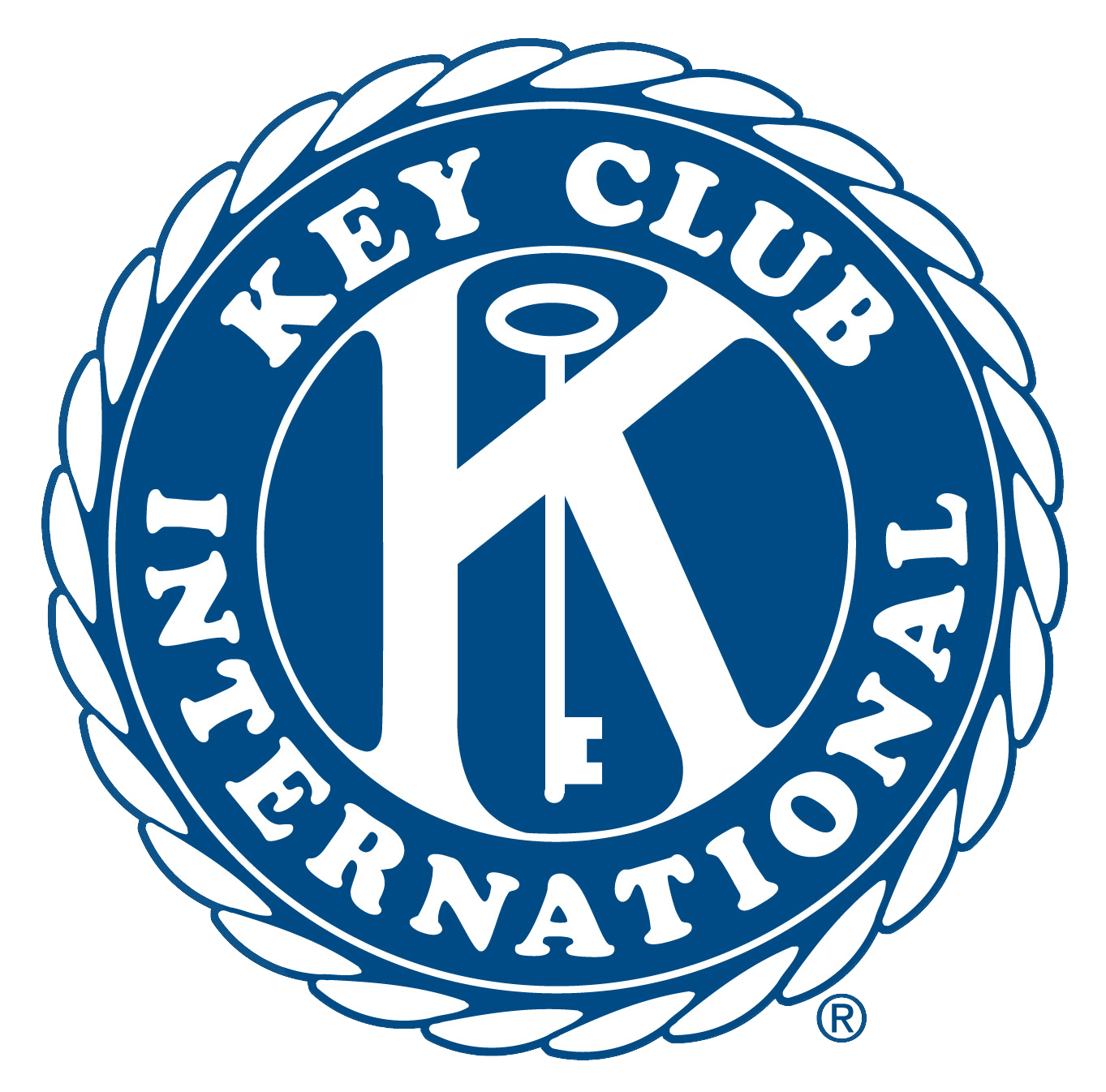 Key Club International

Pencils

Bee Graphics
To save the images: Right-Click on the image, then press "Save Image As"
​