PREFERRED CHARITIES
"By working with the official partner organizations, Key Clubs serve children by aiding other organizations committed to serving children." -www.keyclub.org
The Key Club International (KCI) has 4 beneficial service partners: Children's Miracle Network, UNICEF, March of Dimes, and the Thirst Project. CNH Key Club has 2 additional district initiatives: the Pediatric Trauma Program and the YES! Initiative.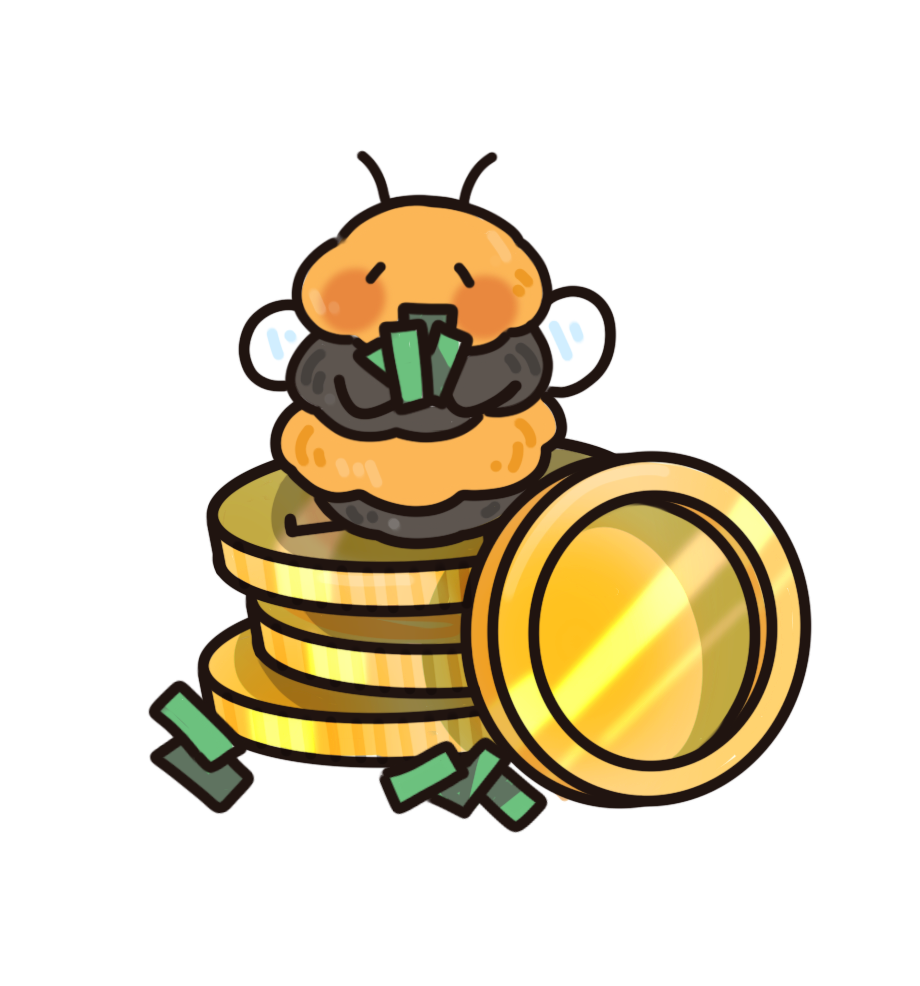 Pediatric Trauma Program
The Pediatric Trauma Program (PTP) was founded in 1994 by the Kiwanis California-Nevada-Hawaii Foundation with the goal of education and training on pediatric trauma and injury prevention. PTP strives to develop local projects, which will reduce the number of children in our three-state District who are killed or injured by trauma.
PTP WEEK 2023
Mini-Me Monday: Post a picture of you then vs now
Tuesday Tunes: Post your favorite childhood song
When I Grow Up Wednesday: Post what you wanted to be when you grew up
Throwback Thursday: Post your favorite childhood memory
Friendship Friday: Post a picture of you and your childhood friends then vs now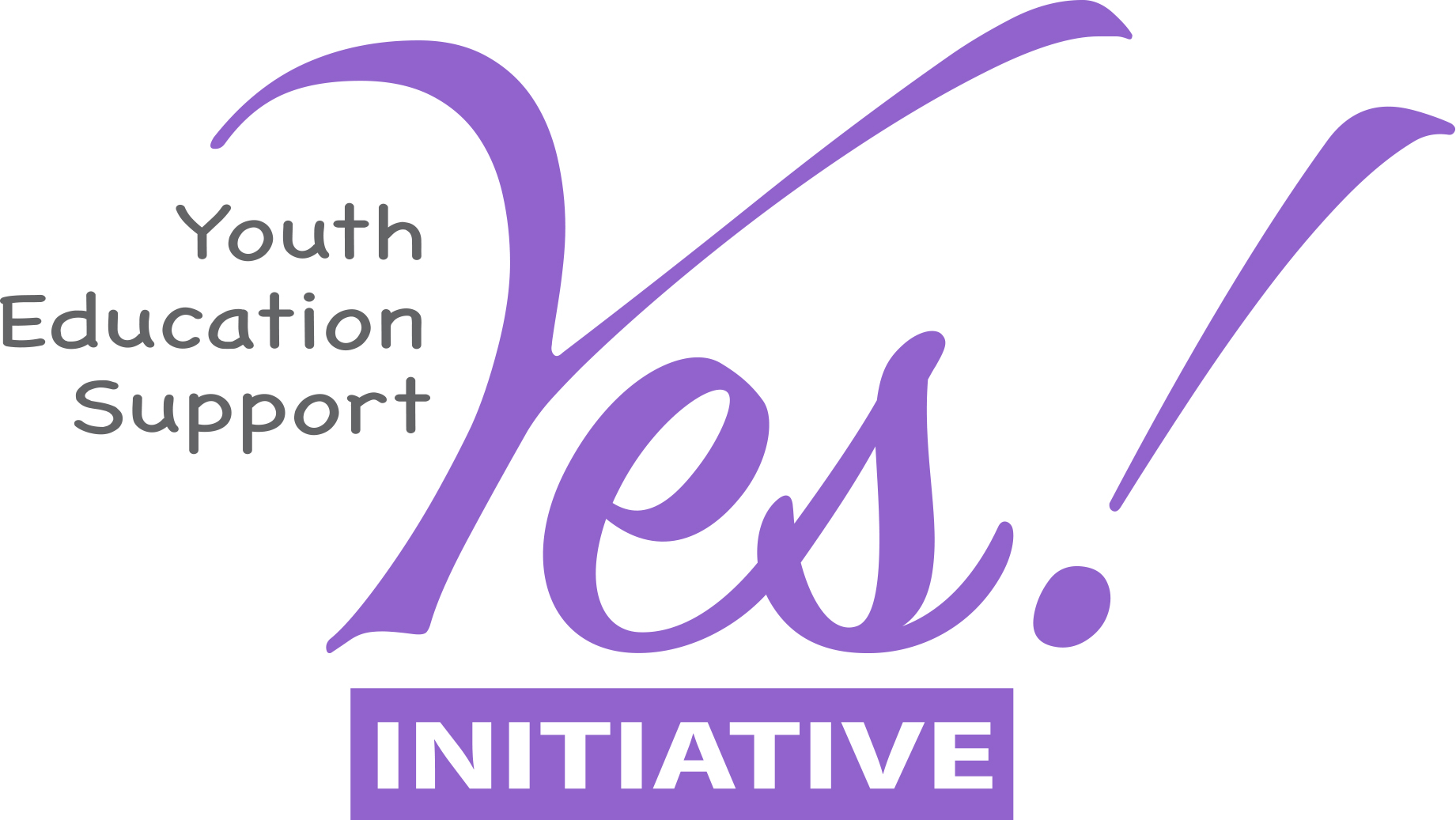 YES! Initiative
The YES! Initiative is the newest addition to CNH's preferred charities, and it was created specifically for CNH! Its mission is to provide support for the most pressing, ongoing priorities of the CNH Children's Fund. We can break this down into three sections: the "Y" for youth, the "E" for education, and the "S" for support!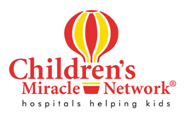 Children's Miracle Network
The Children's Miracle Network (CMN) is a nonprofit organization that raises money for children's hospitals, research, and community education about children's health issues. Since 1983, 170 children's hospitals in the US and Canada have been fortunate to receive more than $5 billion in donations. These funds are used to purchase up-to-date equipment, train staff, conduct life-saving research, implement outreach programs, and provide healthcare for children whose parents can't afford to pay.
Miracle Treat Day
Miracle Treat Day is an annual fundraising event in the United States to raise money for the Children's Miracle Network. Participating Dairy Queen locations will donate $1+ to a local Children's Miracle Network for every Blizzard sold.
This year, Miracle Treat Day is on Thursday, July 27, 2023 at any participating Dairy Queen! To find a participating Dairy Queen near you, visit: tinyurl.com/miracletreatday23!

UNICEF
The United Nations Children's Fund (UNICEF) is a nonprofit humanitarian aid organization working in over 190 countries to help save children's lives and to defend their rights. They make a difference in a breadth of areas, from youth education, malnutrition, mental health, child trafficking, climate change, child refugees, and more.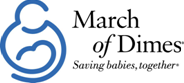 March of Dimes
March of Dimes aims to address the many challenges families can face: lack of available care, a health equity gap and racial disparities, and high preterm birth and maternal death rates. Through education, advocacy, and research, March of Dimes has helped many people across the world: fifty thousand families impacted through NICU Initiatives, 2.4 thousand patient visits covered by Mom & Baby Mobile Health Centers, and more.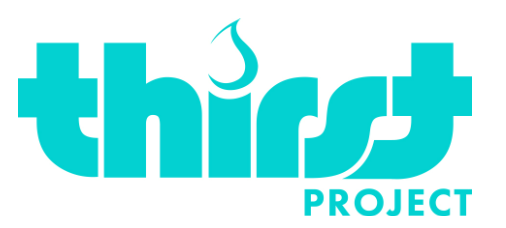 Thirst Project
The Thirst Project was founded in 2008 by a group of students who believed that the water crisis was the greatest humanitarian crisis we faced as a global community. The Thirst Project raises money for water, sanitation, & hygiene projects in communities that do not have immediate access to safe, clean drinking water.