District Governor

Daniel Min

What's Poppin' CNH! My name is Daniel Min and I serve you as your CNH District Governor for the 2020-2021 term. I am so excited to be able to serve such an amazing group of bees and I can't wait to see all that we accomplish this term. If you ever need someone to talk to then please do not hesitate to contact me. I hope you are all staying safe during these times!

District Secretary

Grace Yim

Buzz Buzz Bees! My name is Grace Yim, and I have the immense honor of serving YOU as your District Secretary for the 2020-2021 term! This year has not been going the way we all hoped. However, all of your commitment to serve even through these unprecedented times has been beyond inspiring to see. From the bottom of my heart, thank you all for your continued dedication to this organization. Keep serving bees, and I hope you all are staying safe <3

District Treasurer

Yena Suh

Buzz Buzz, bees! My name is Yena Suh and I am bee-yond honored to be serving as the CNH District Treasurer for the 2020-2021 term! I am thrilled to be working with club treasurers with paying membership dues and fundraising for our preferred charities as we persevere through these difficult times! Thank you all for being the most amazing student leaders and please feel free to reach out to me if you have any questions!

District News Editor

Nancy Duong

What's up busy bees! My name is Nancy Duong and I'm beeyond excited to serve you as your District News Editor. Catch my jokes on The Buzzing Post and I hope to catch you buzzin' around!

What's the difference between a dirty bus stop and a large crab?

One's a crusty bus station, and the other is a busty crustacean.

District Technology Editor

Luis Herrera-Silva

What's Poppin Bad Bees! My name is Luis Silva and I proudly serve as your DTE for this term. A few things about me are that I really like food, watching shows, and sleeping. Some of my favorite shows are True Beauty, ATLA, and Umbrella Academy. As for food, I eat anything when I'm hungry, but kimchi fried rice slaps. I love meeting new people so don't be afraid to say hi!

District Visual Media Editor

Austin Nguyen

What's Poppin' CNH! My name is Austin Nguyen and I proudly serve as your District Visual Media Editor this term. I plan to expand the media content so that members and officers can find the resources they need, so be on the lookout on the CNH Key Club IGTV and YouTube. Stay safe bees and I hope to see you all soon!
Communications & Marketing

Britney Sun

Hey Bad Bees! My name is Britney Sun and I proudly serve you as your Communications & Marketing Chair for the 2020-2021 term. Outside of Key Club, I enjoy drawing and making Spotify playlists! The CM committee and I aim to showcase all that Key Club has to offer through executing marketing campaigns and promoting CNH activities. I love meeting new friends so don't be a stranger, and say hi (´ ▽ ` )ノ

District Convention

Kristen Carpio

Buzz Buzz, CNH Bees! My name is Kristen Carpio and I am BEE-yond excited to serve you all as your District Convention Chair this term. I am so honored to work with 11 outstanding Lieutenant Governors to make this year's DCON the best that it can be! We'll be planning so many fun activities, guest speakers, general sessions, and more, so you won't want to miss out. I can't wait to see YOU Stargazing for Service at District Convention 2021! <3

Kiwanis Family & Foundation

April Nguyen

What's poppin' CNH! My name is April Nguyen and I am proud to serve you as the 2020-2021 Kiwanis Family and Foundation Chair! I am excited to work with my committee to promote the branches of the Kiwanis Family so we can all stay KEY-nected! Please reach out to me if you have any questions!! Let's build a brighter future together!

Member Recognition

Antonio Quesada

What's buzzin' CNH? My name is Antonio Quesada, and I am honored to be serving as the Member Recognition Chair for the 2020-2021 term. The committee I work with consists of 11 Lt. Governors and an amazing mentor. My position focuses on promoting contests for better availability and understanding and recognizing the members of CNH for their hard work. I am looking forward to recognizing you all this term!
Membership Development & Education

Melanie Garcia

Aloha, CNH! My name is Melanie Garcia and I proudly serve as your Member Development & Education chair this term. My committee and I are hard at work towards creating the resources to improve your member experience. All the work I do is all for you, CNH! Let's serve our communities as much as we can, even from home.

Policy, International, & Elections

Ilene Thaopraseuth

What's POPPIN CNH! My name is Ilene Thaopraseuth and I serve as your Policy, International Business, and Elections Chair. In my free time, you can most likely find me sipping on a Wintermelon Milk Tea with Mini Boba or taking a nap! The PIE Committee, composed of 10 Lieutenant Governors and I work together to educate CNH on District Policy & Bylaws, the various election processes, and promote International Business!

Service Projects

Tobi Yao

Buzz buzz CNH! Hello, my name is Tobi Yao and I am excited to serve as your Service Projects Committee Chair for the 2020-2021 term! I work alongside 10 Lieutenant Governors and an amazing mentor to create service project resources, run the Spotlight on Service Program, and promote the SERVEtember initiative. Even with the pandemic, I encourage you to continue finding creative ways to serve your homes, schools, and communities! <3

DIVISION 2 NORTH
Rachael Zheng
DIVISION 2 SOUTH
Jarlene Clavido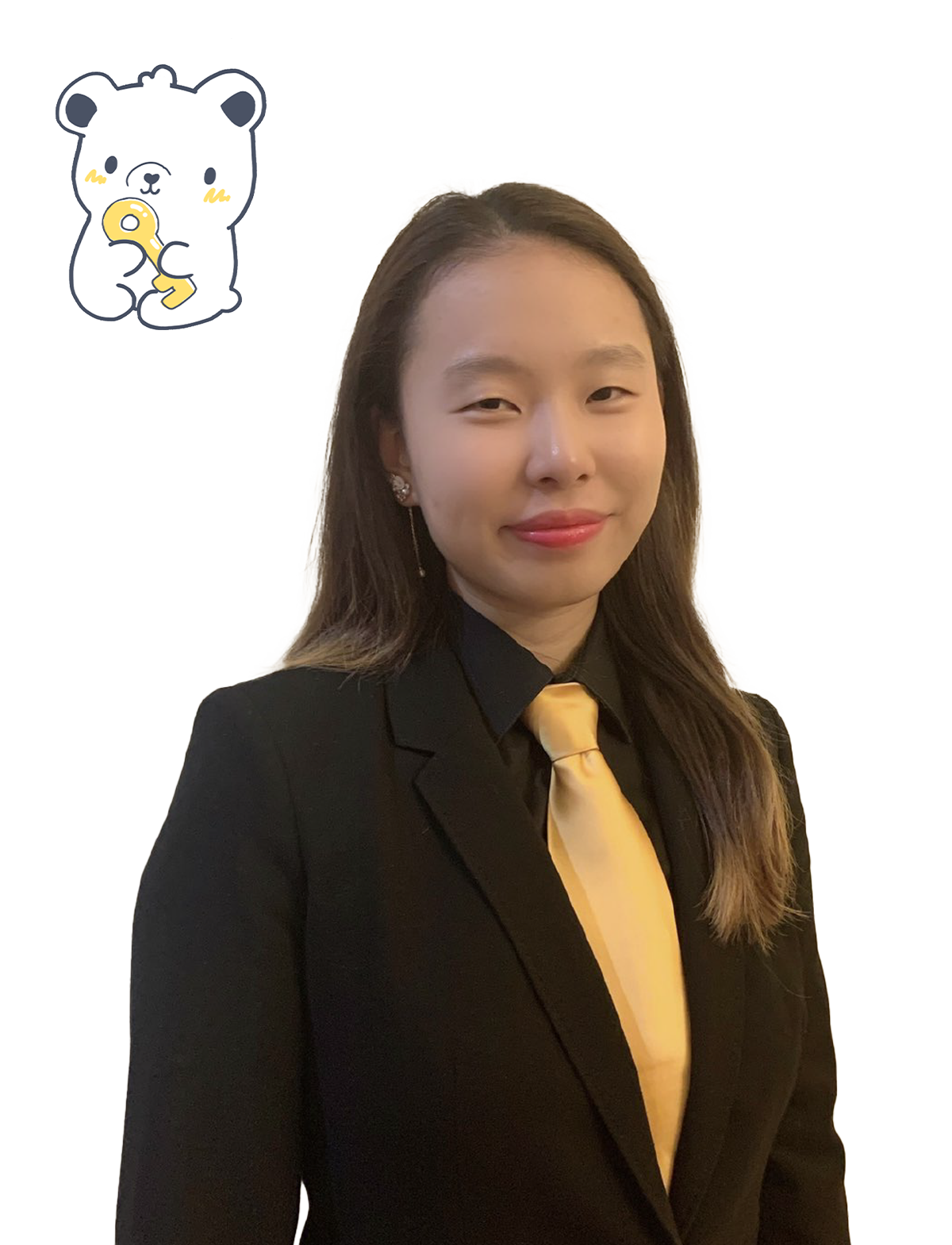 DIVISION 3 NORTH
Rachel Kwon
DIVISION 3 SOUTH
Chrystal Masaoay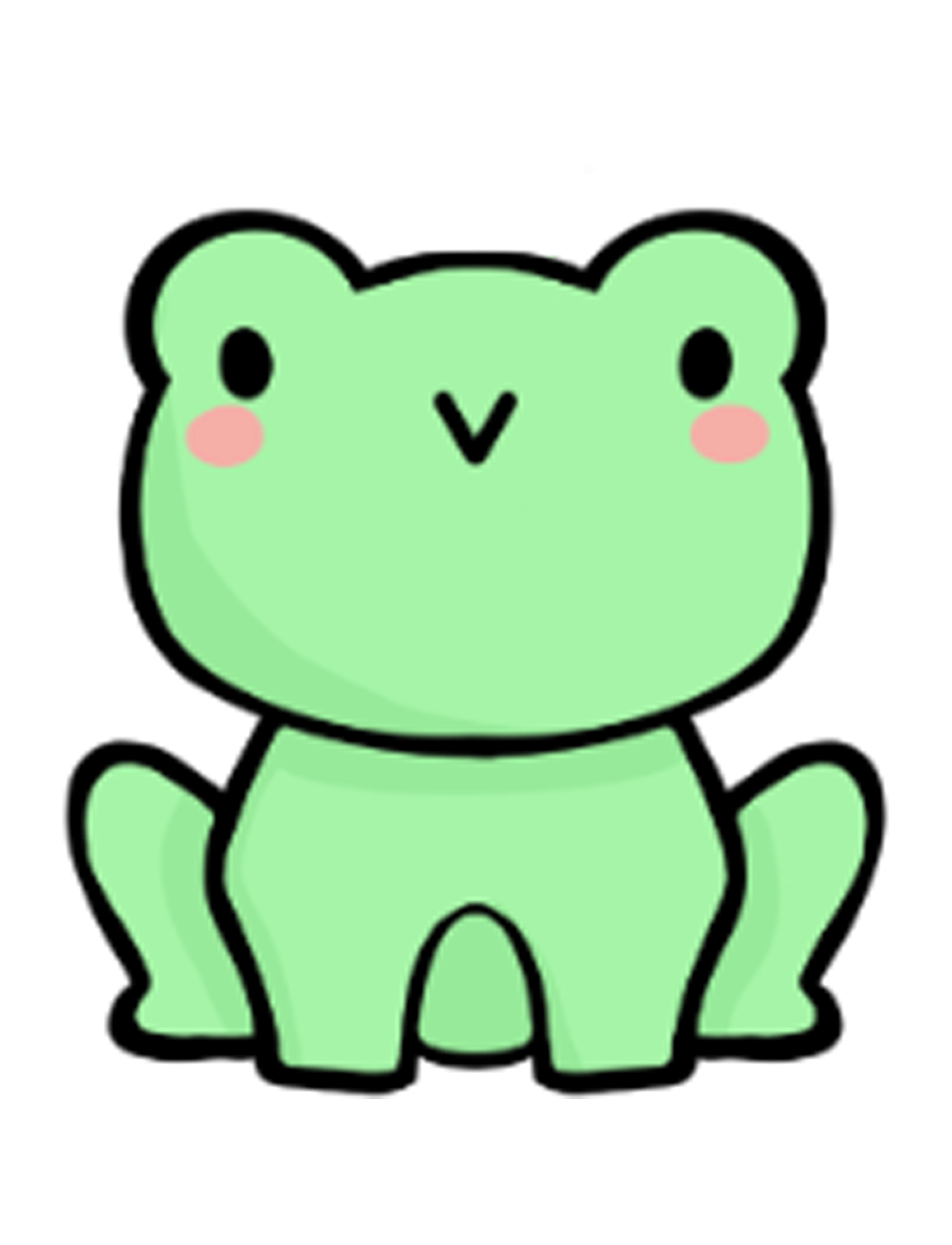 DIVISION 4 CENTRAL
Jacob Rice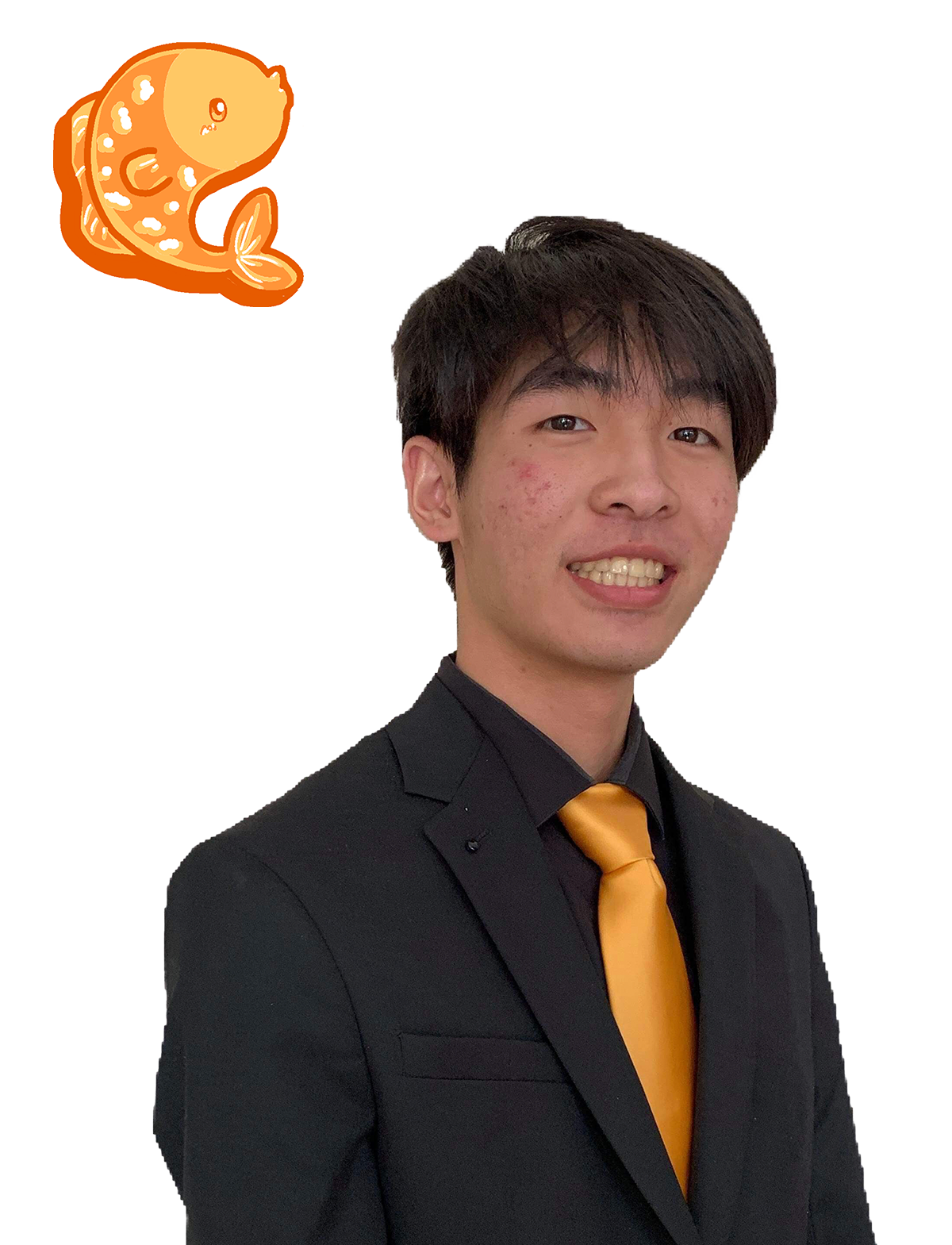 DIVISION 4 EAST
Vincent Vu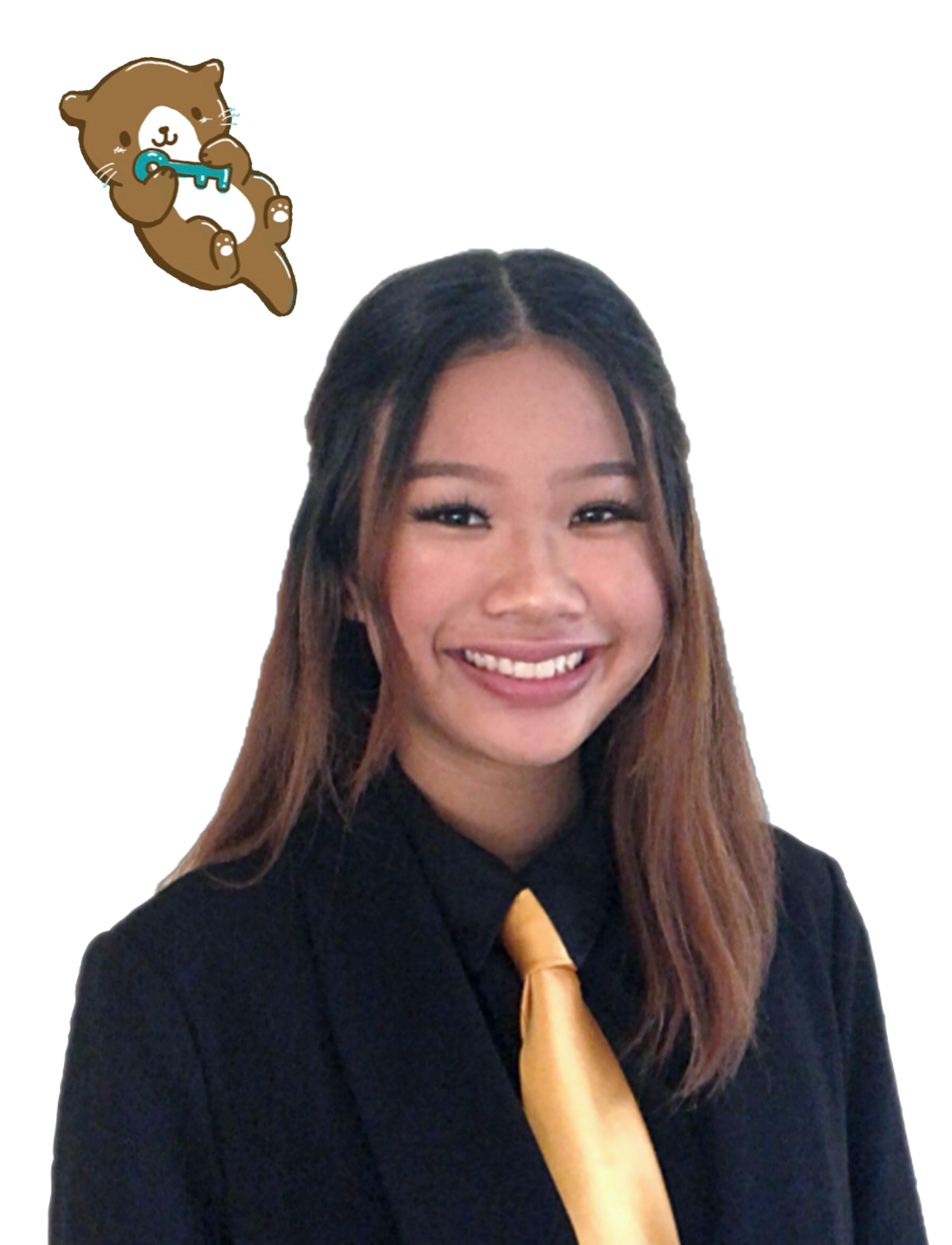 DIVISION 4 NORTH
Vivian Du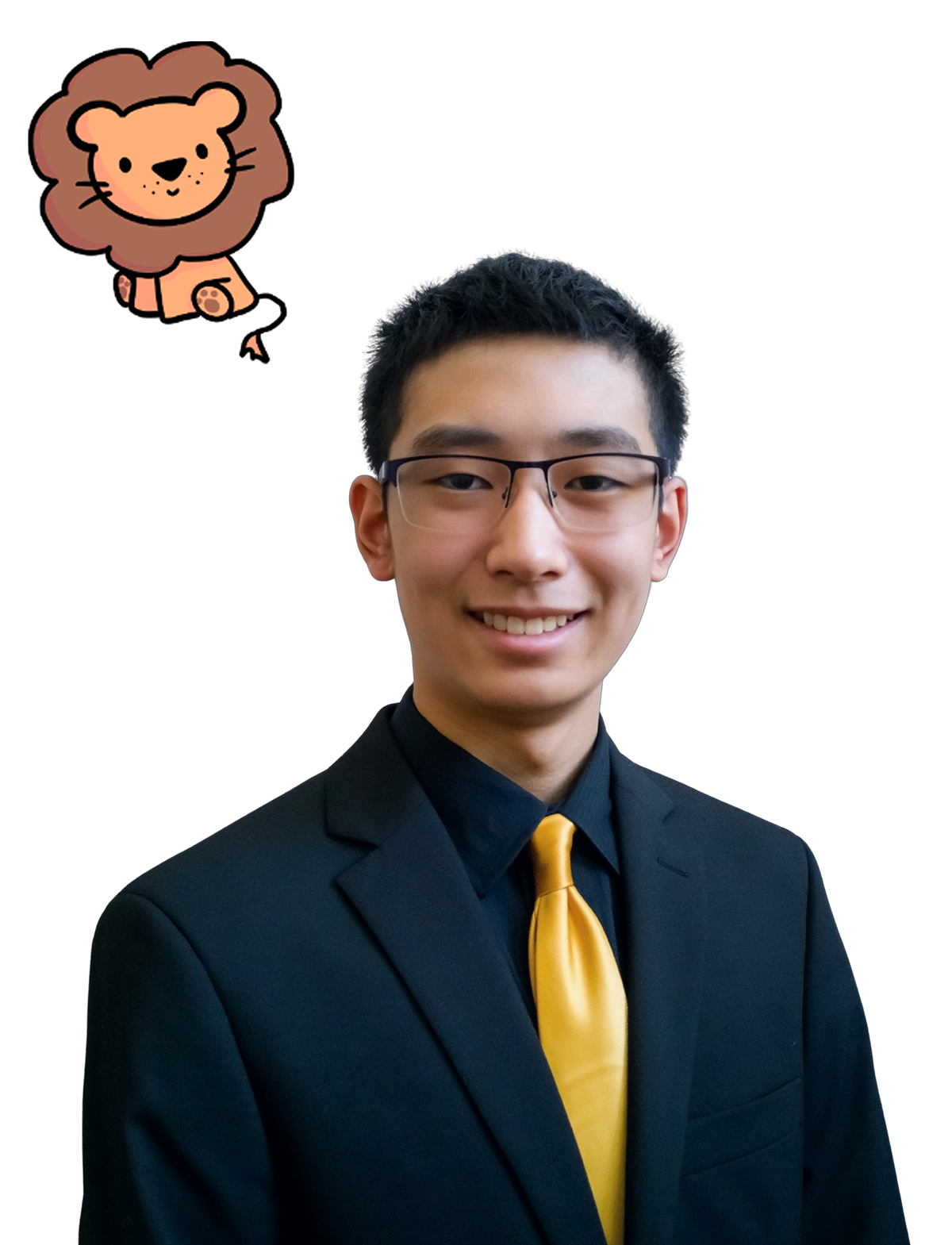 DIVISION 4 SOUTH
Derek Ma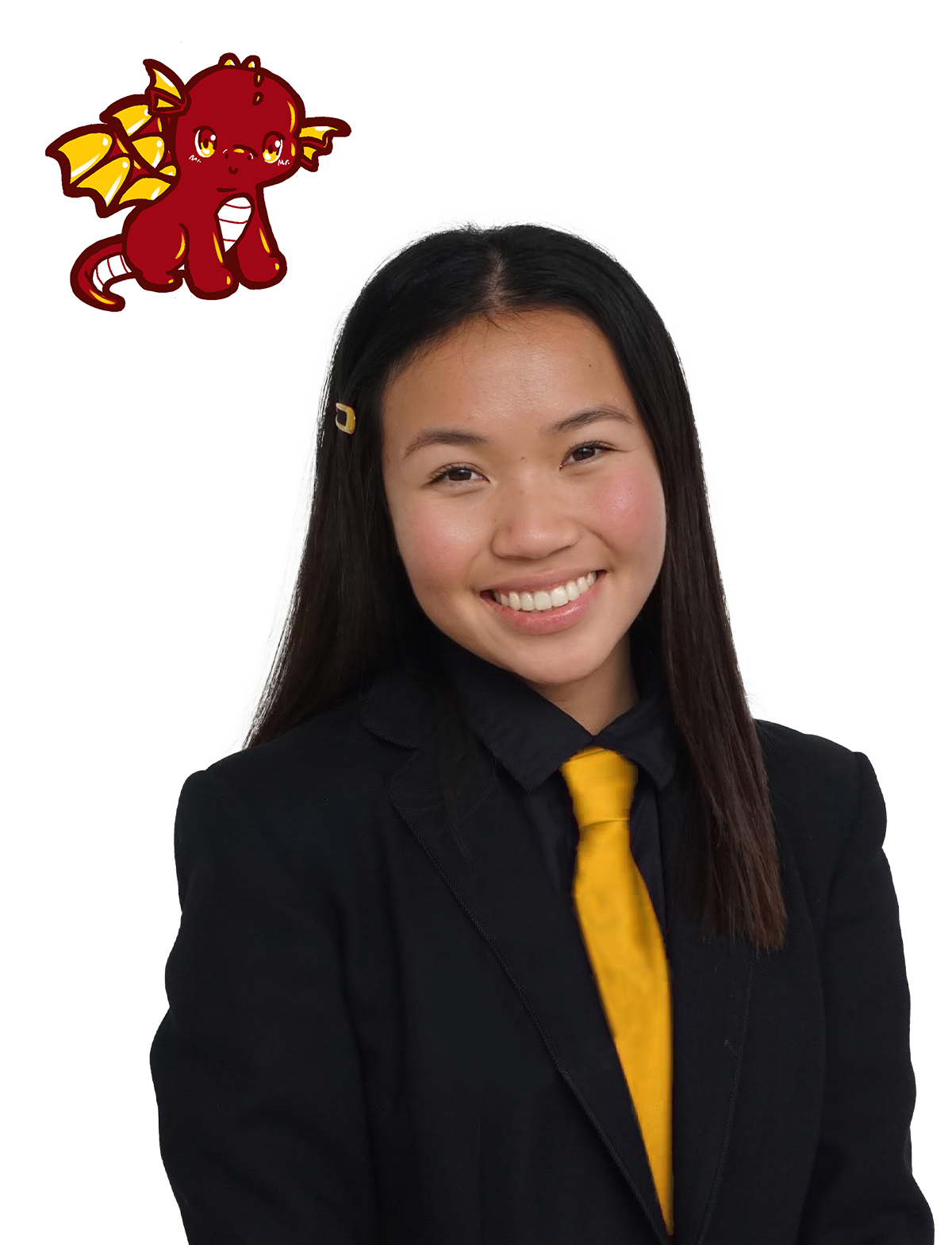 DIVISION 4 WEST
Mai Vu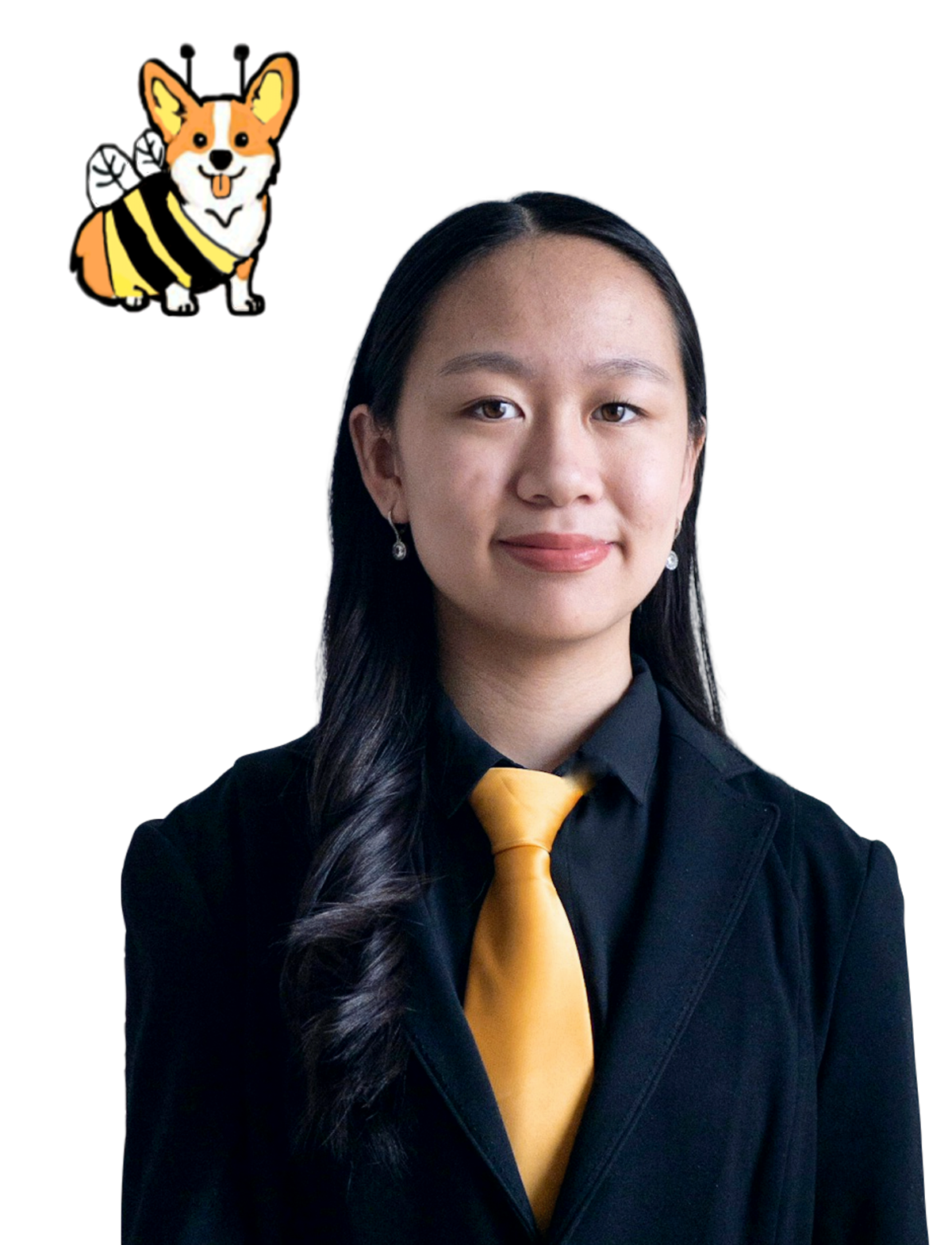 DIVISION 5 NORTH
Shanelle Relucio
DIVISION 5 SOUTH
Edward Rosario Arriaga
DIVISION 7 NORTH
Nathan Tran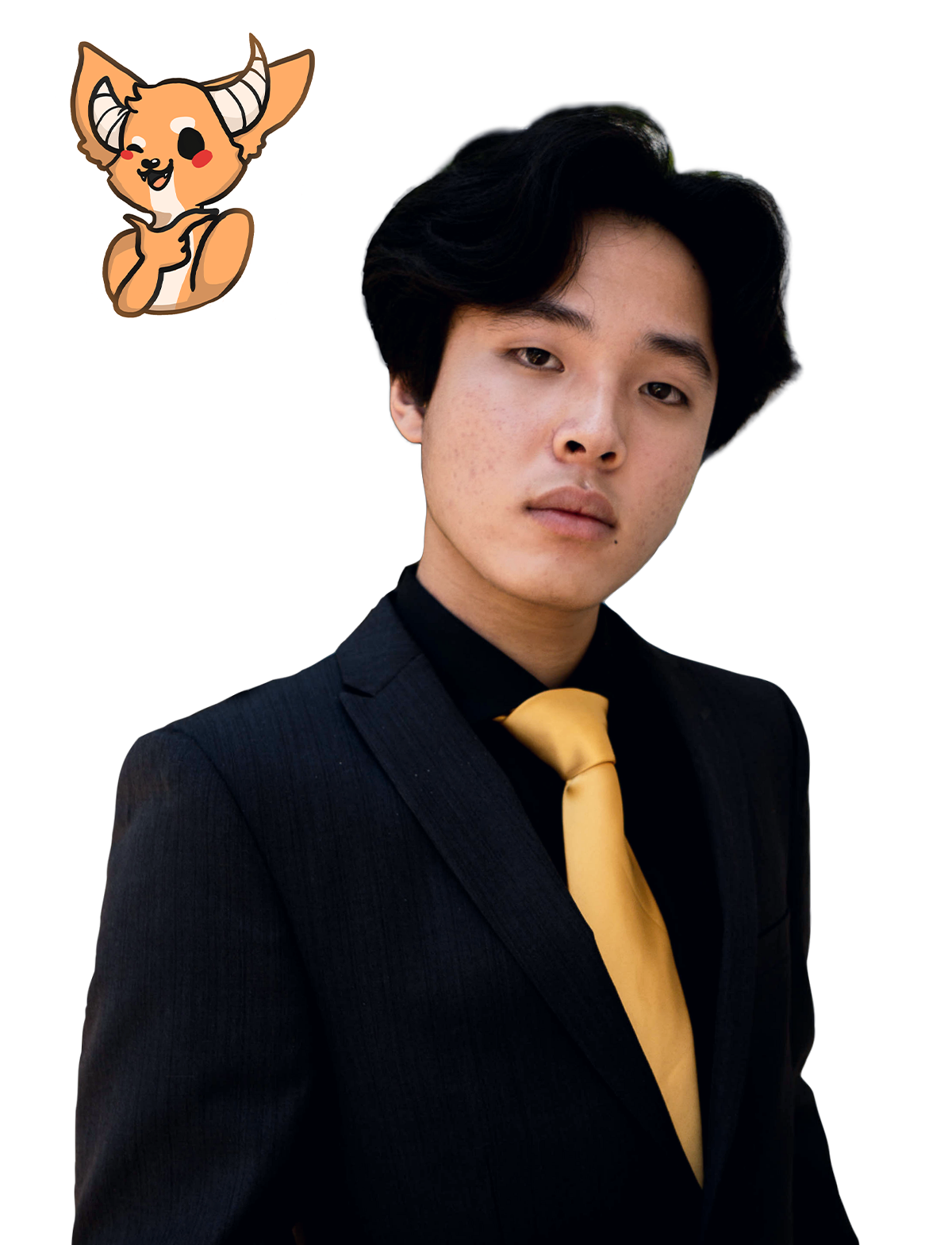 DIVISION 7 SOUTH
Isaiah Ou
DIVISION 7 WEST
Hollie Truong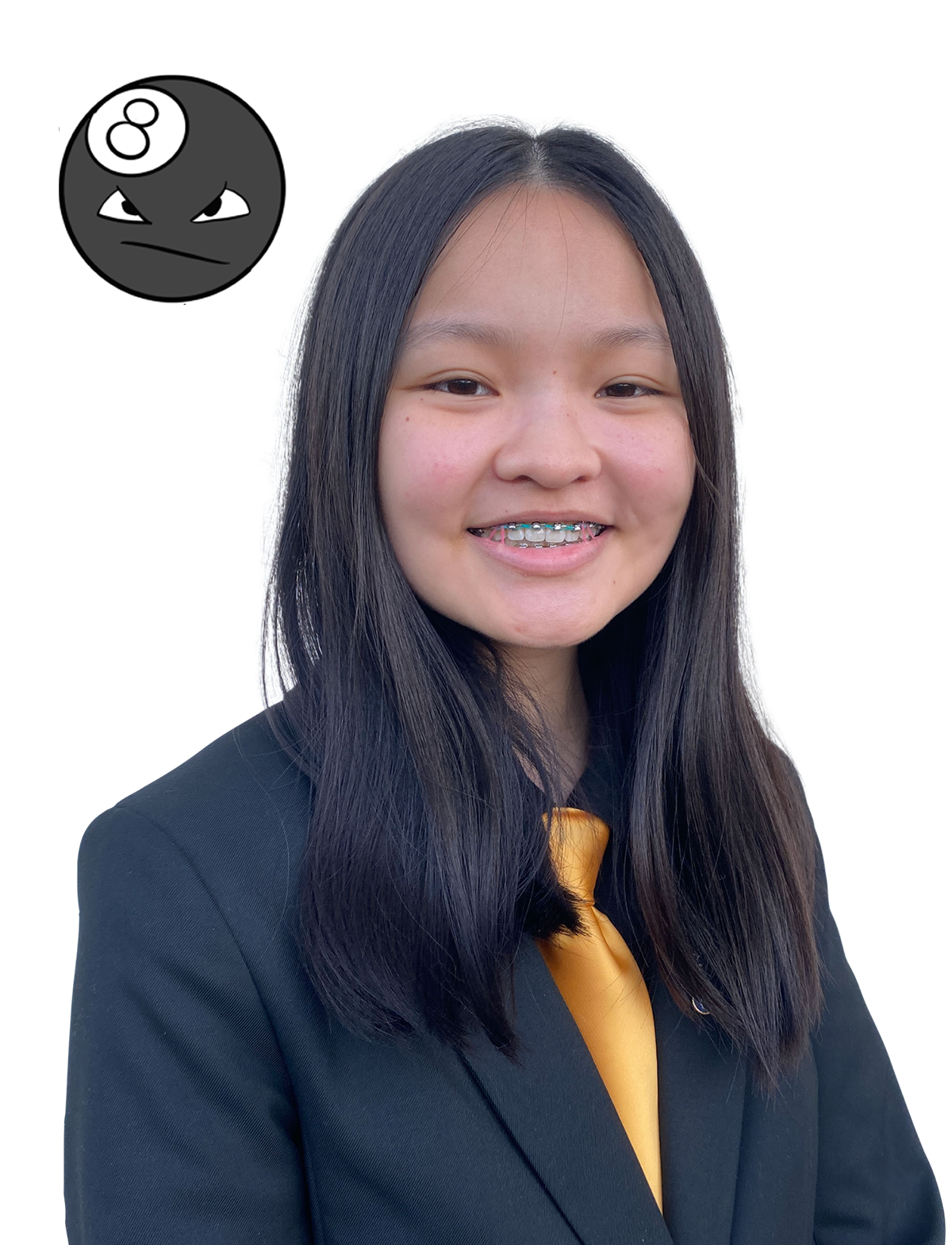 DIVISION 8
Aimee Han
DIVISION 10 NORTH
Nicole Setiabudi
DIVISION 10 SOUTH
Jerica Fang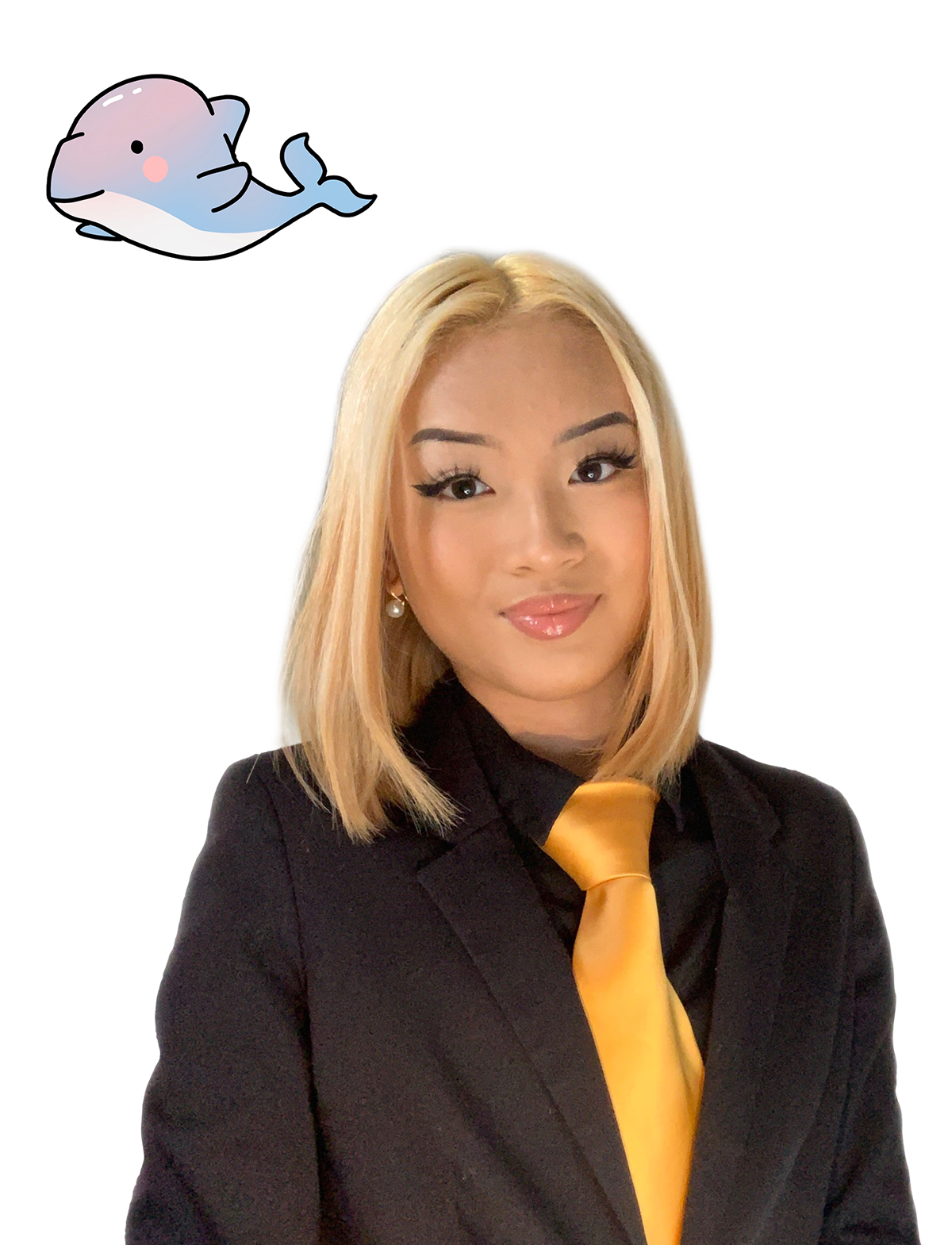 DIVISION 11
Kayla Benoza
DIVISION 12 EAST
Emily Vu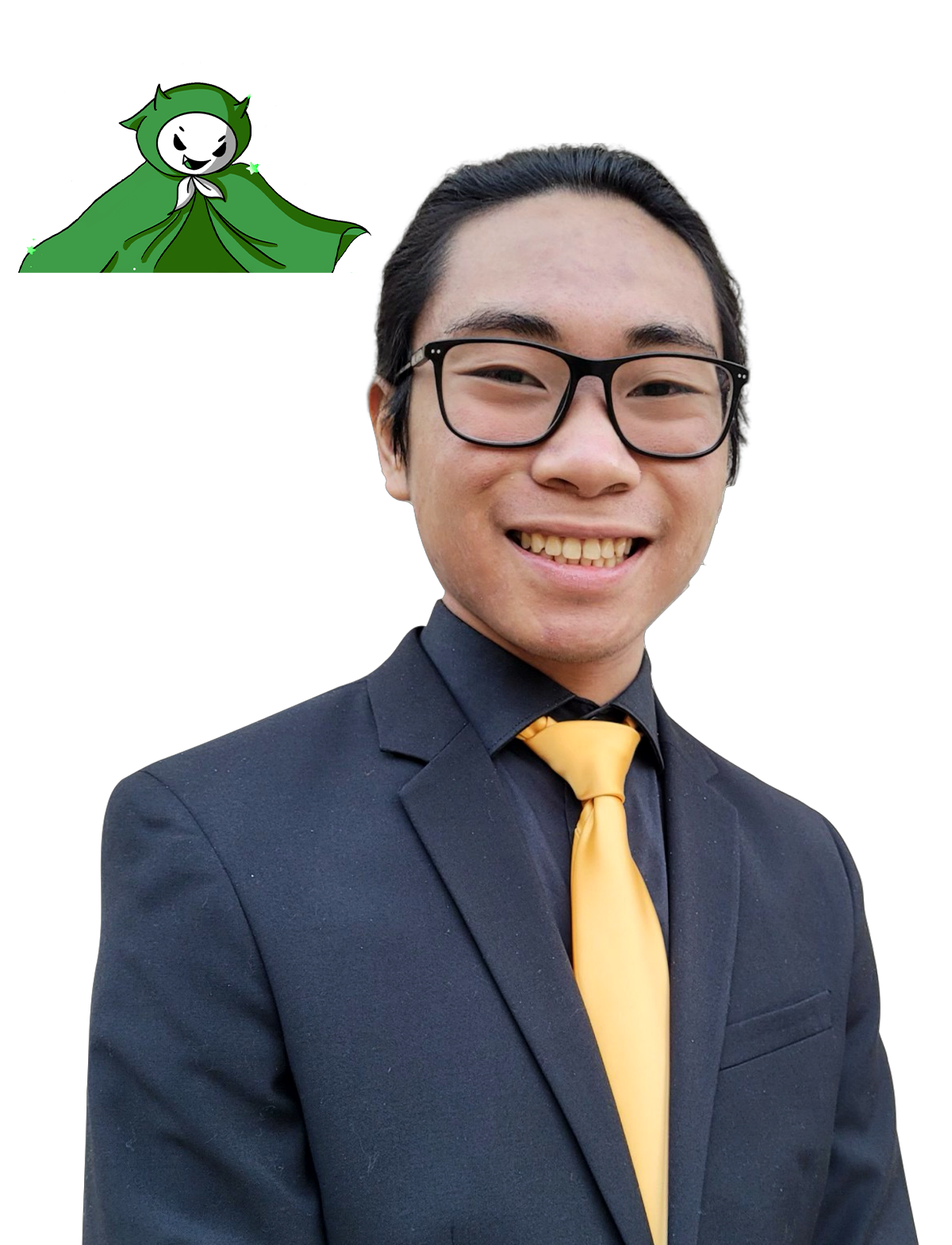 DIVISION 12 SOUTH
Andrew De Guzman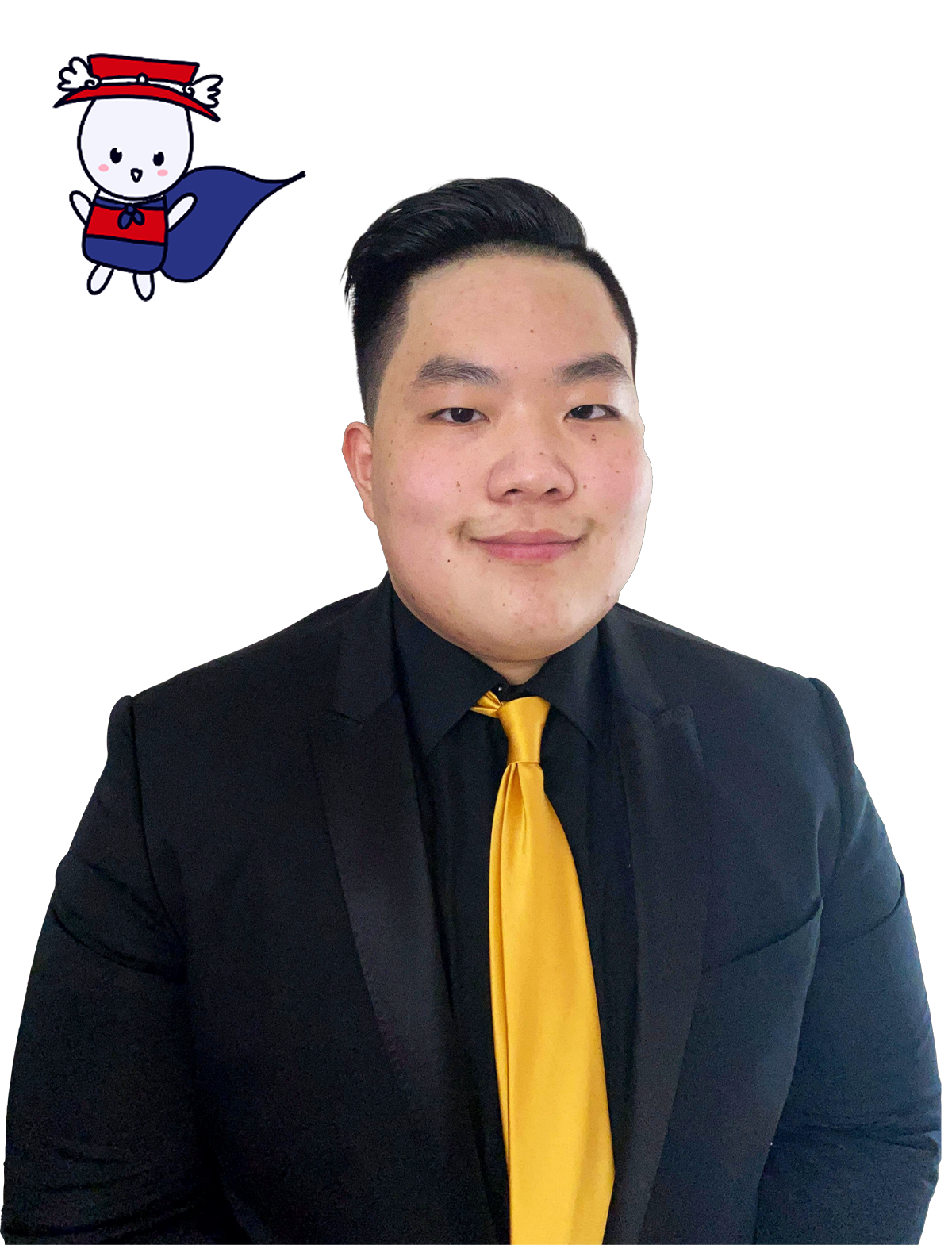 DIVISION 12 WEST
Lion Park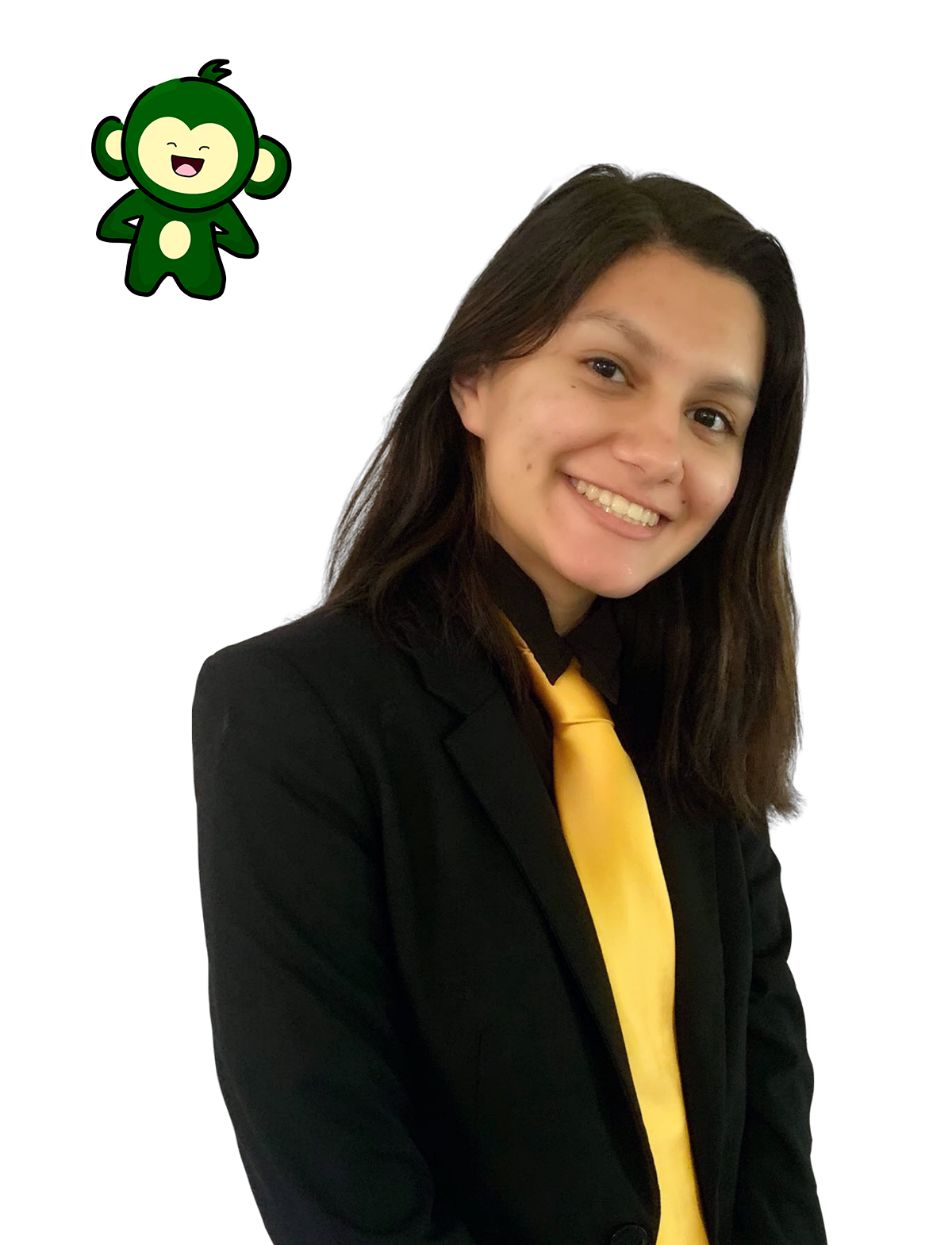 DIVISION 13 NORTH
Luisa Arellano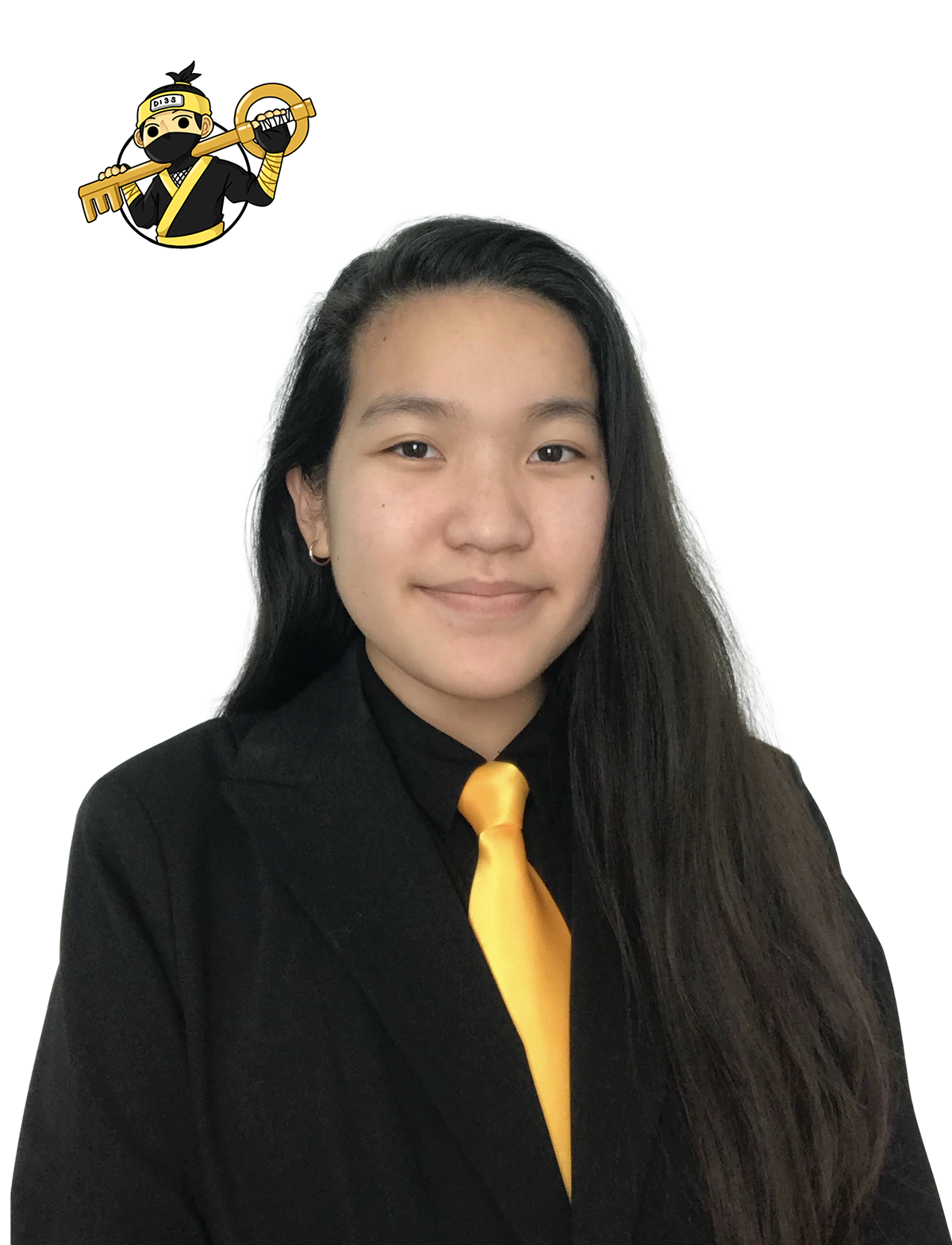 DIVISION 13 SOUTH
Vyanh Tran
DIVISION 13 WEST
Javier Nunez
DIVISION 14
Chaylin Polines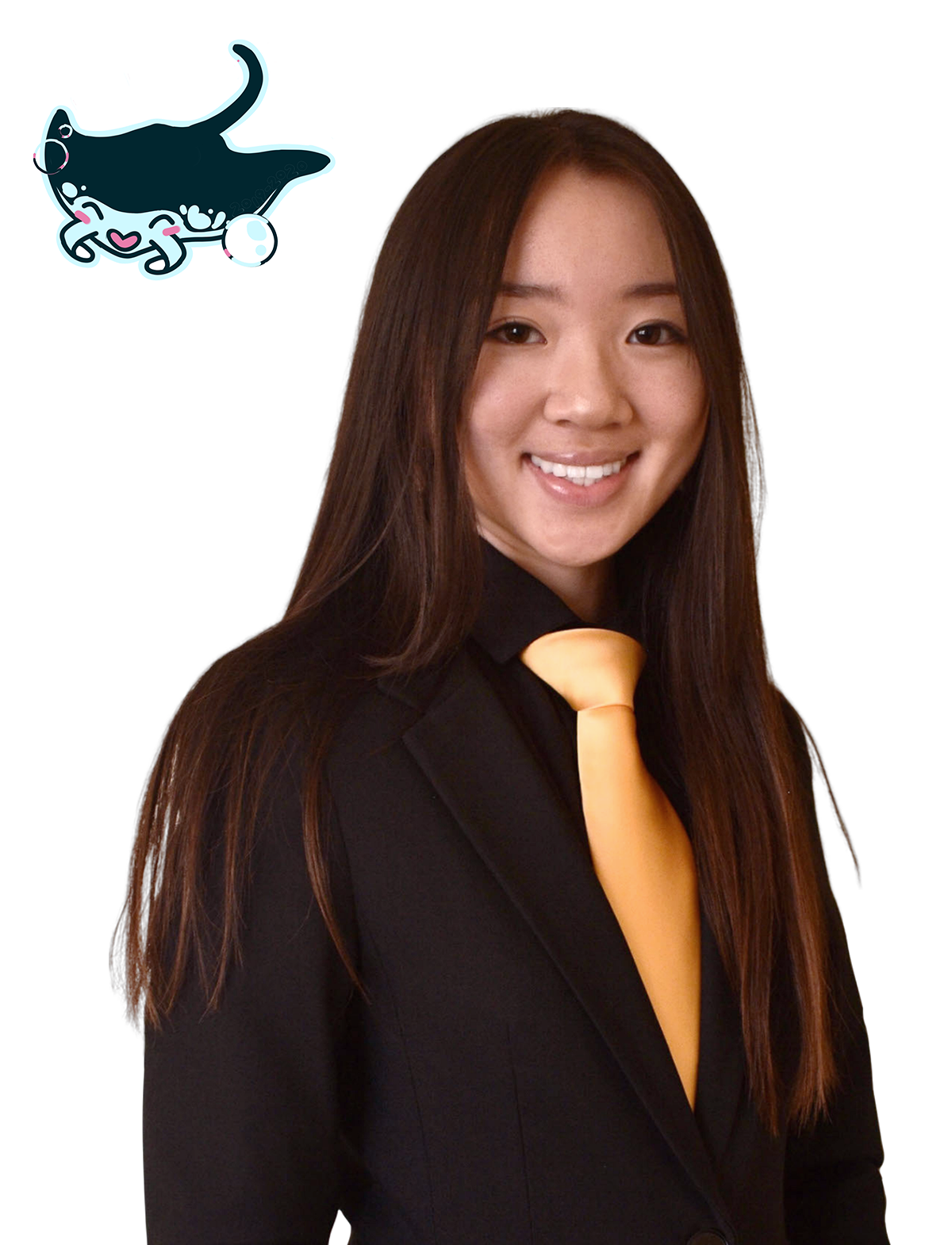 DIVISION 15 EAST
Lia Busby
DIVISION 15 NORTH
Katherine Nguyen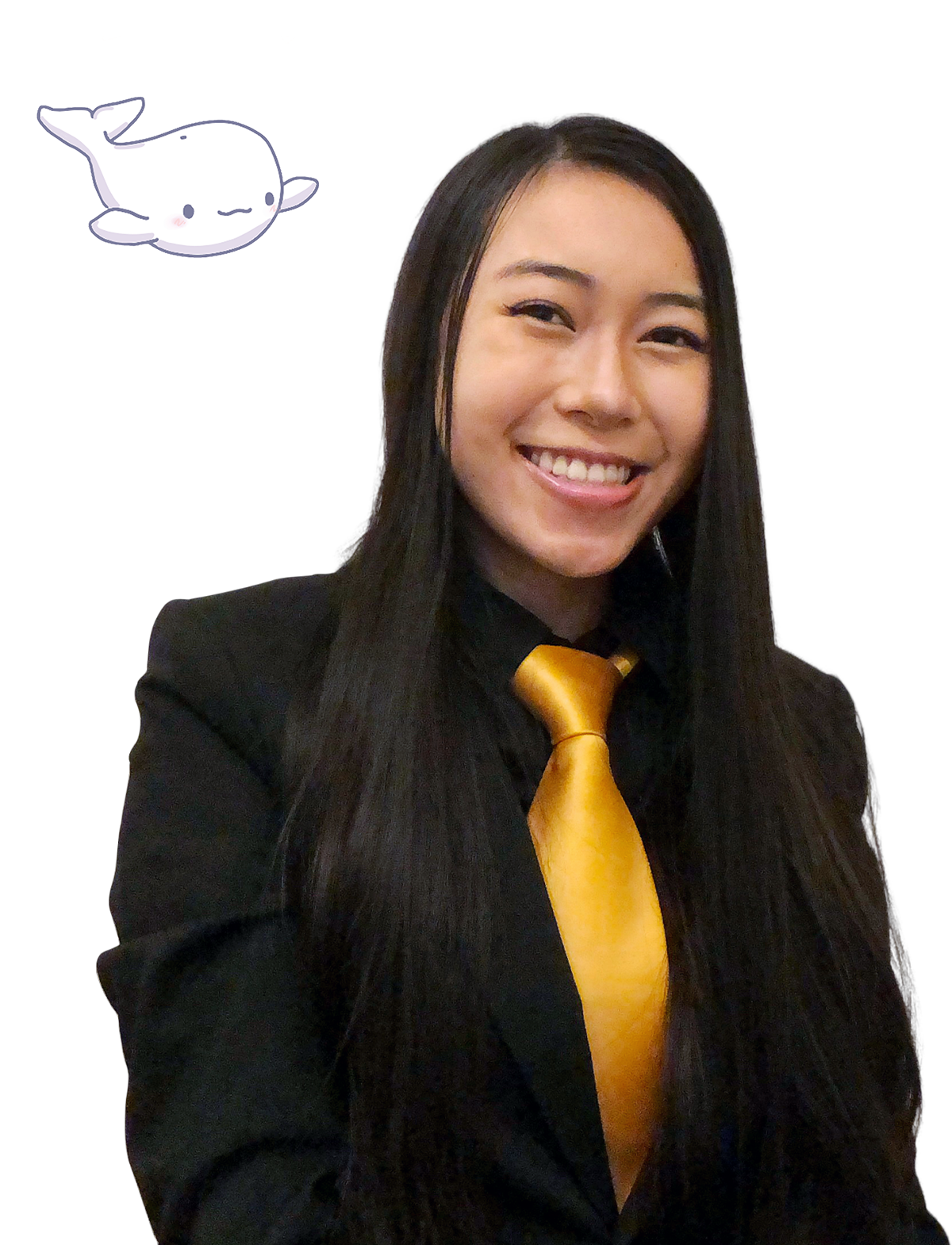 DIVISION 15 SOUTH
Emily Lu
DIVISION 16 EAST
Marcus McNulty
DIVISION 16 NORTH
Samara Stamps
DIVISION 16 SOUTH
Mahima Kodavati
DIVISION 16 WEST
Jannika Reyes
DIVISION 18 EAST
Brenda Manyvanh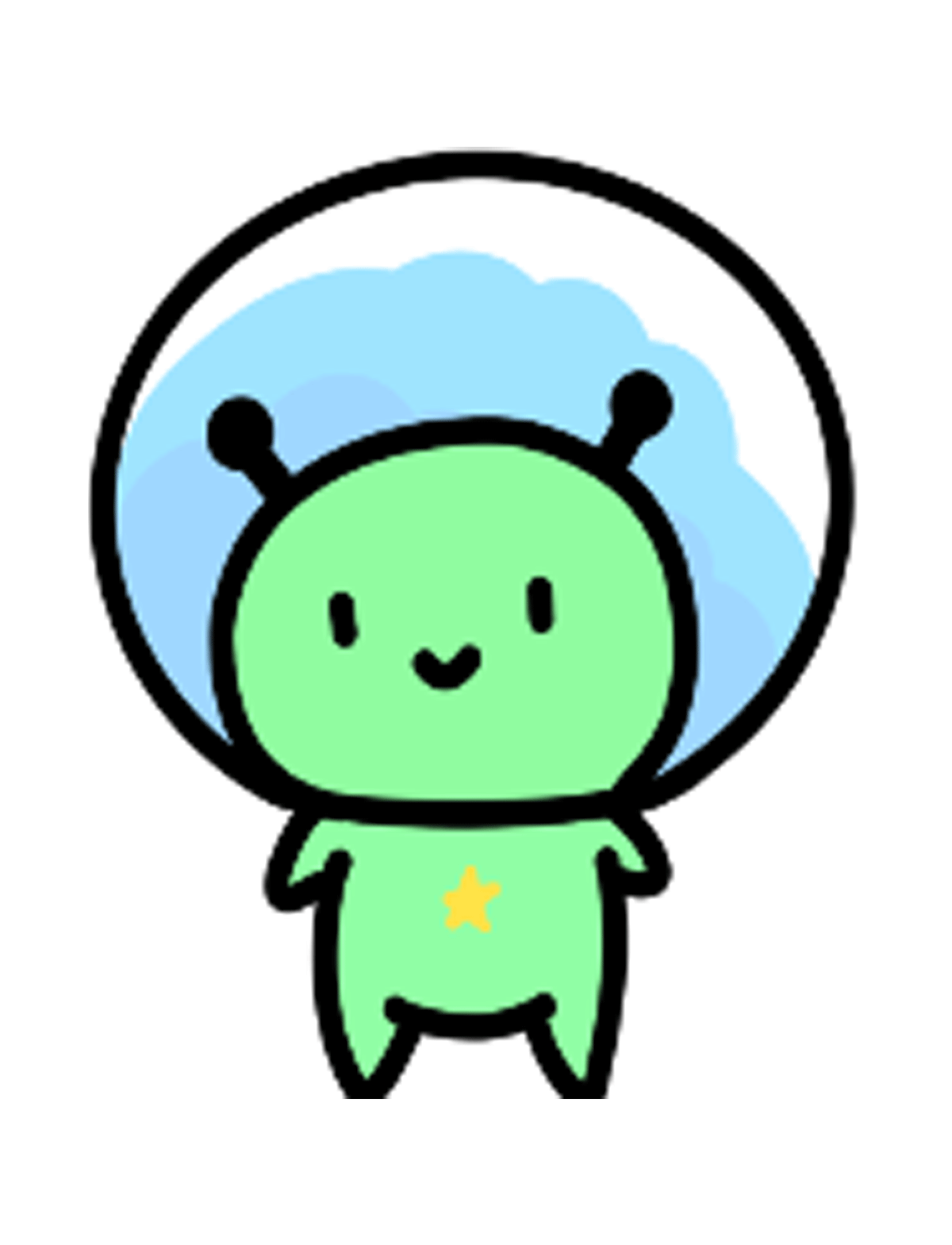 DIVISION 18 WEST
Vacant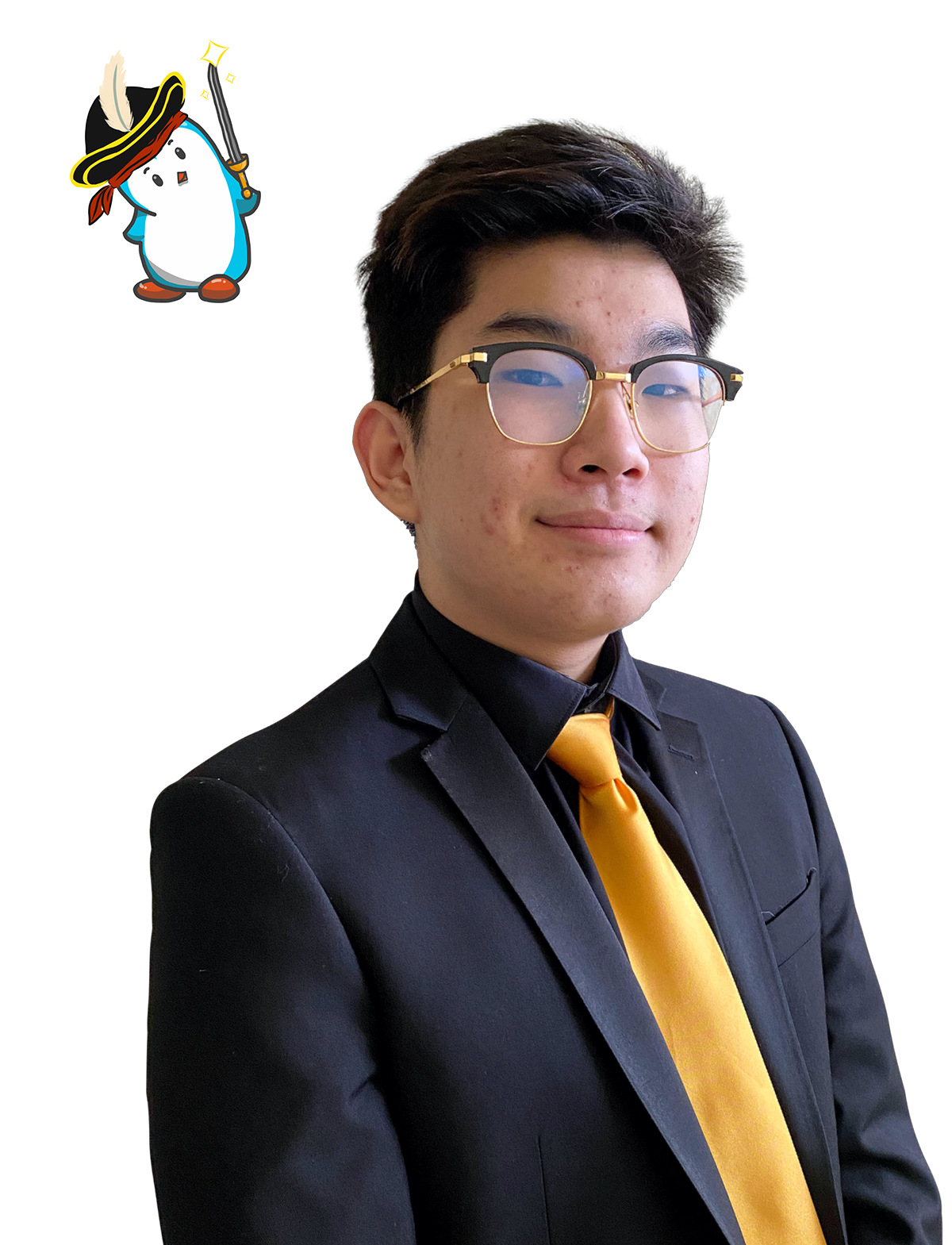 DIVISION 19 NORTH
Ryan Son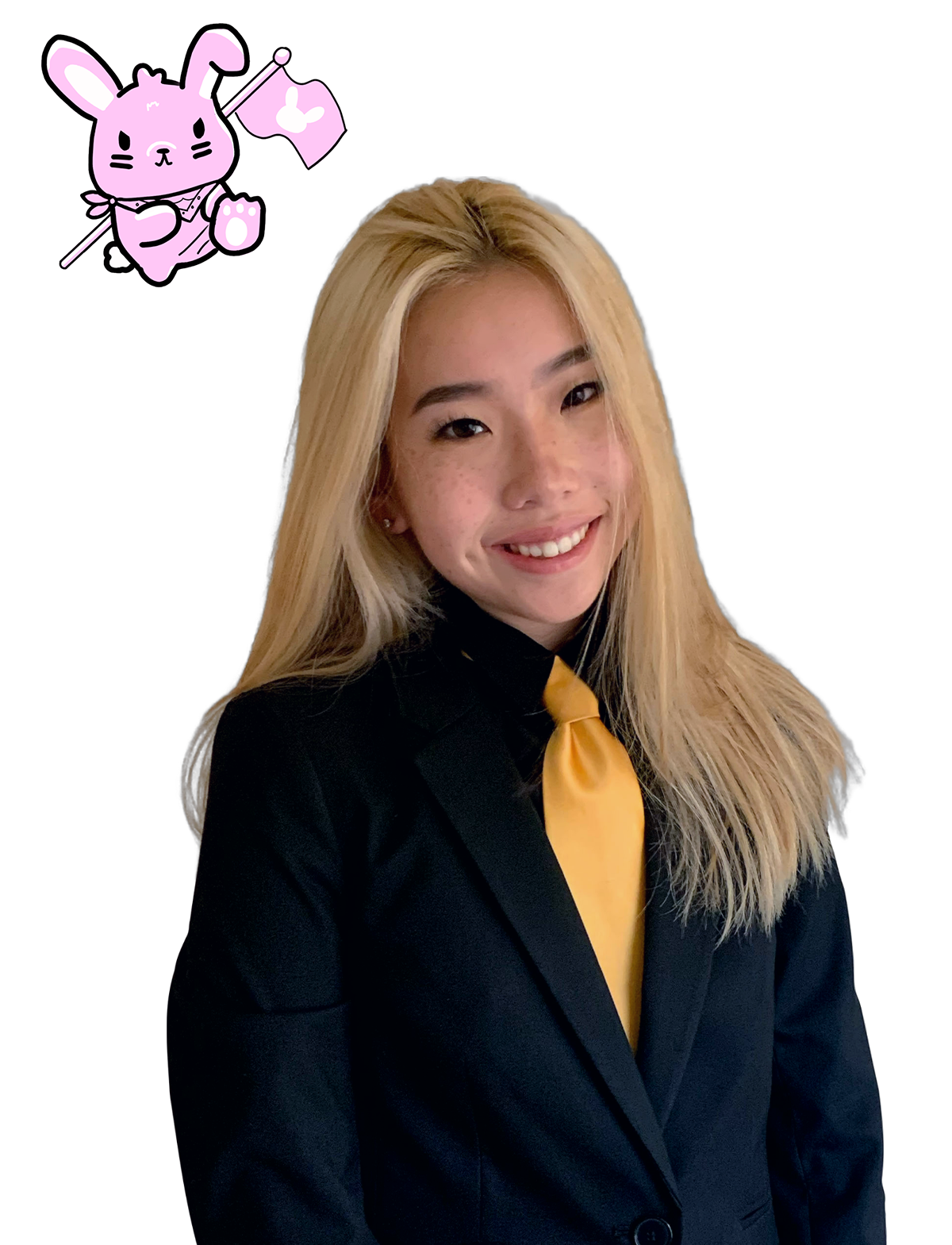 DIVISION 19 SOUTH
Anran Ren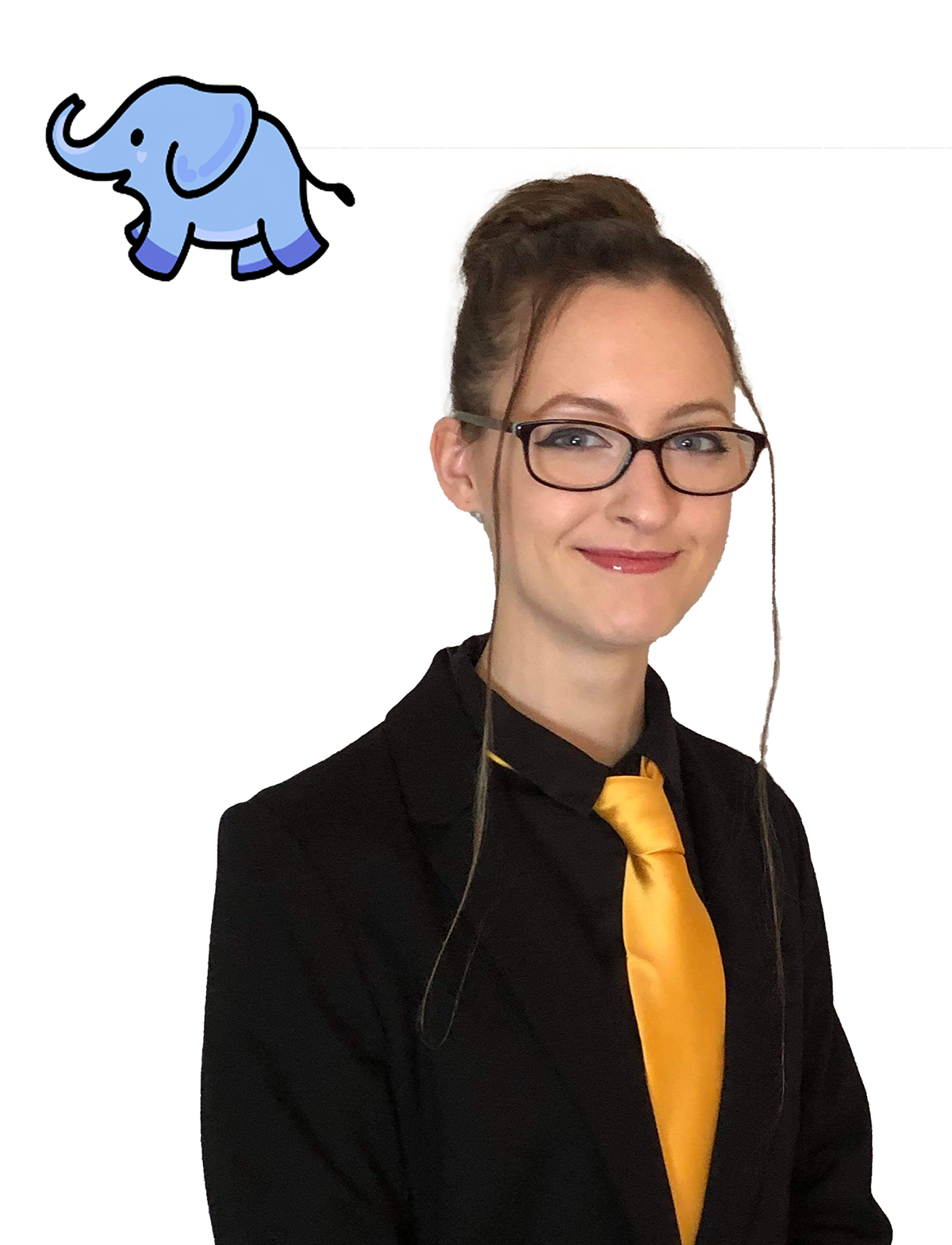 DIVISION 20
Kaitlyn Sneed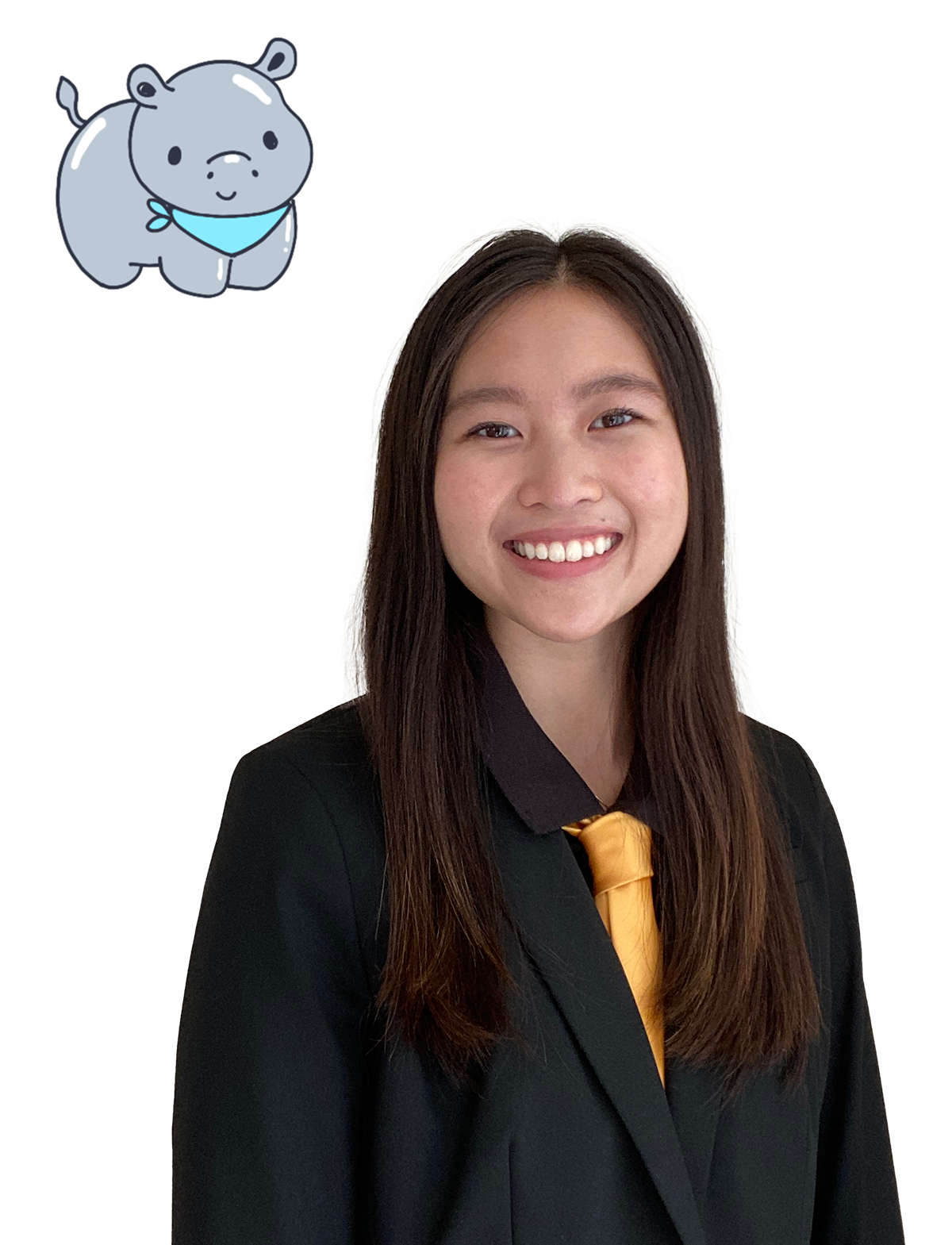 DIVISION 21
Gina Roberg
DIVISION 22 HIKINA
Jennifer Cheung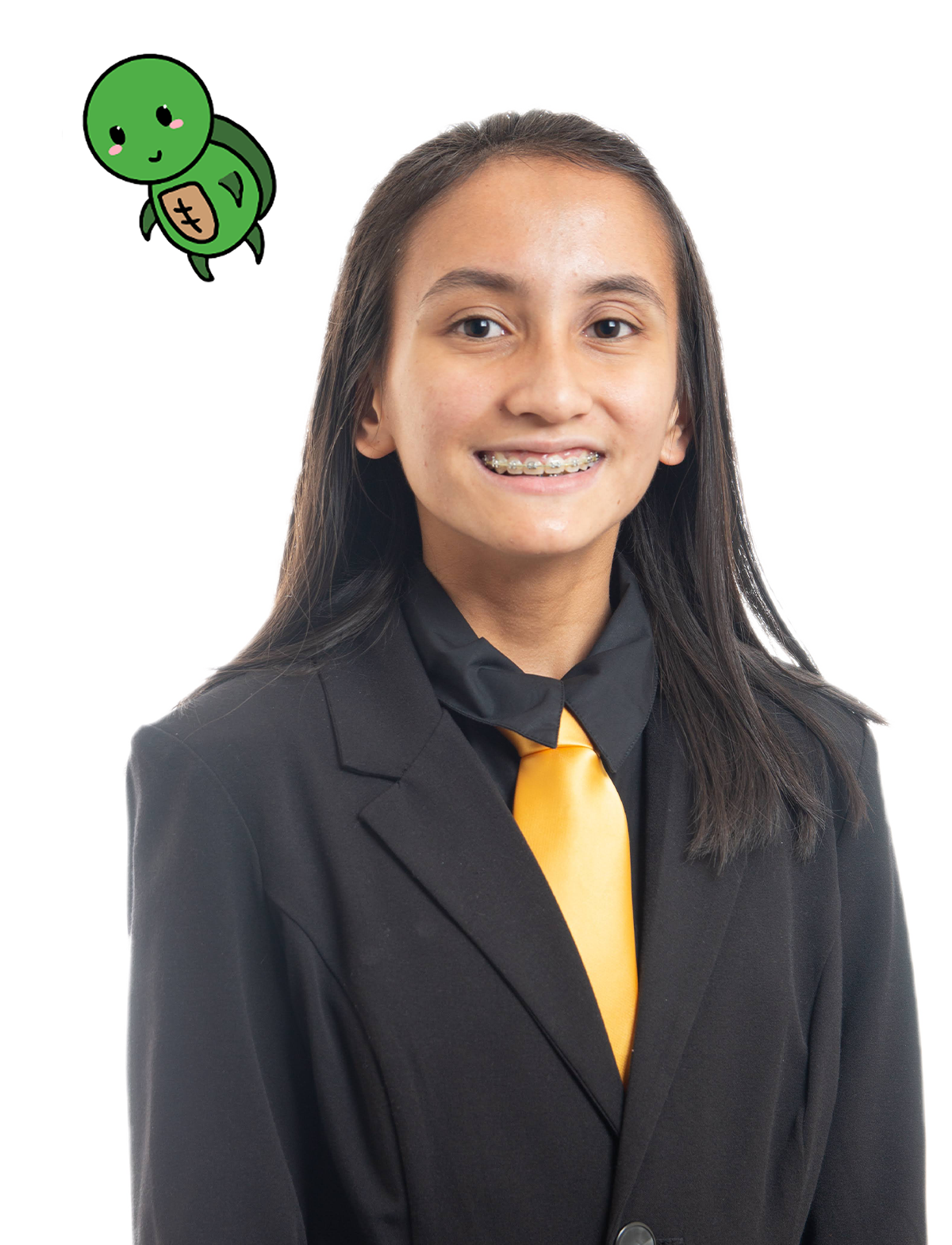 DIVISION 22 KOMOHONA
Hollie Rader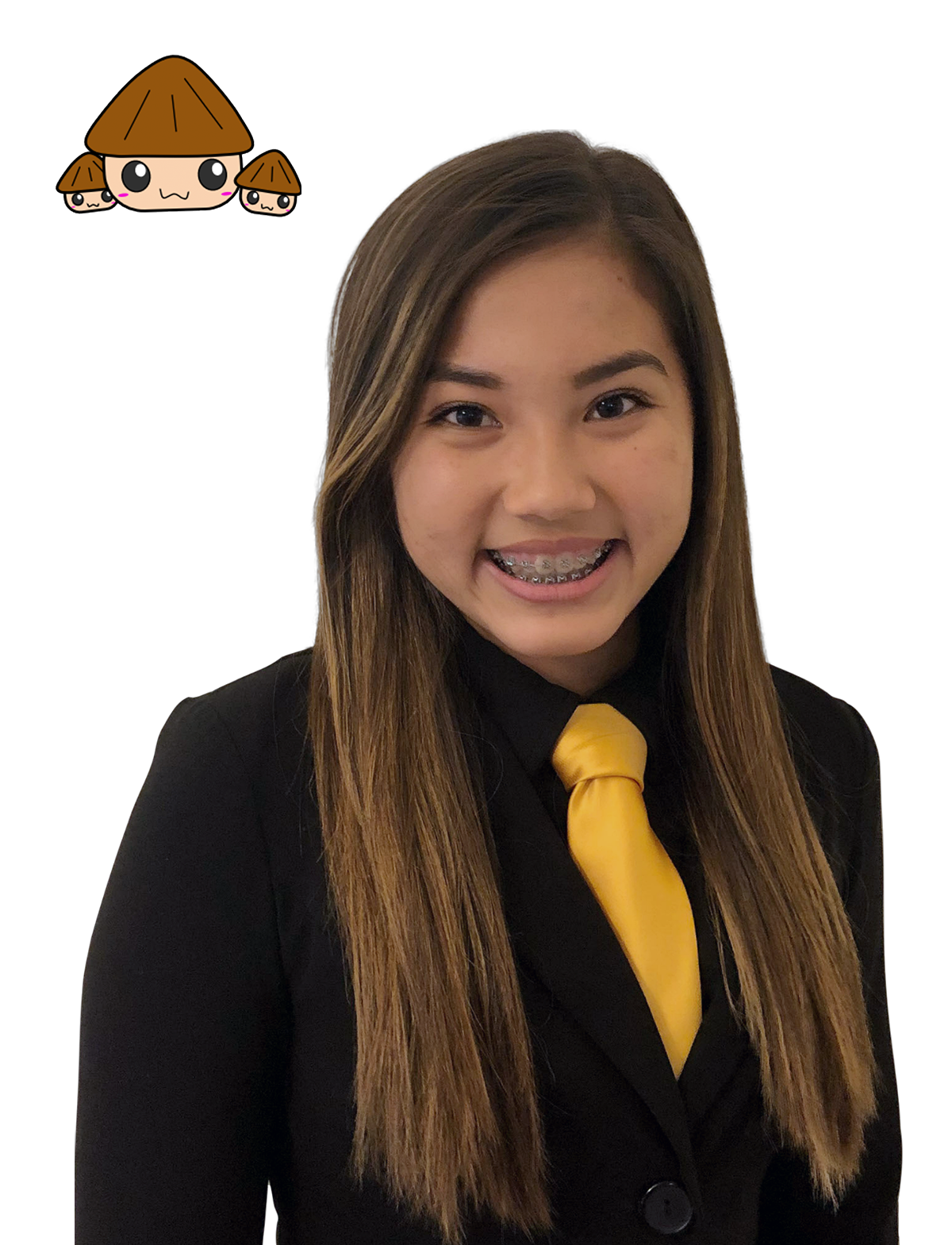 DIVISION 22 MAKAI
Maya Oishi
DIVISION 23
Kiana Omalza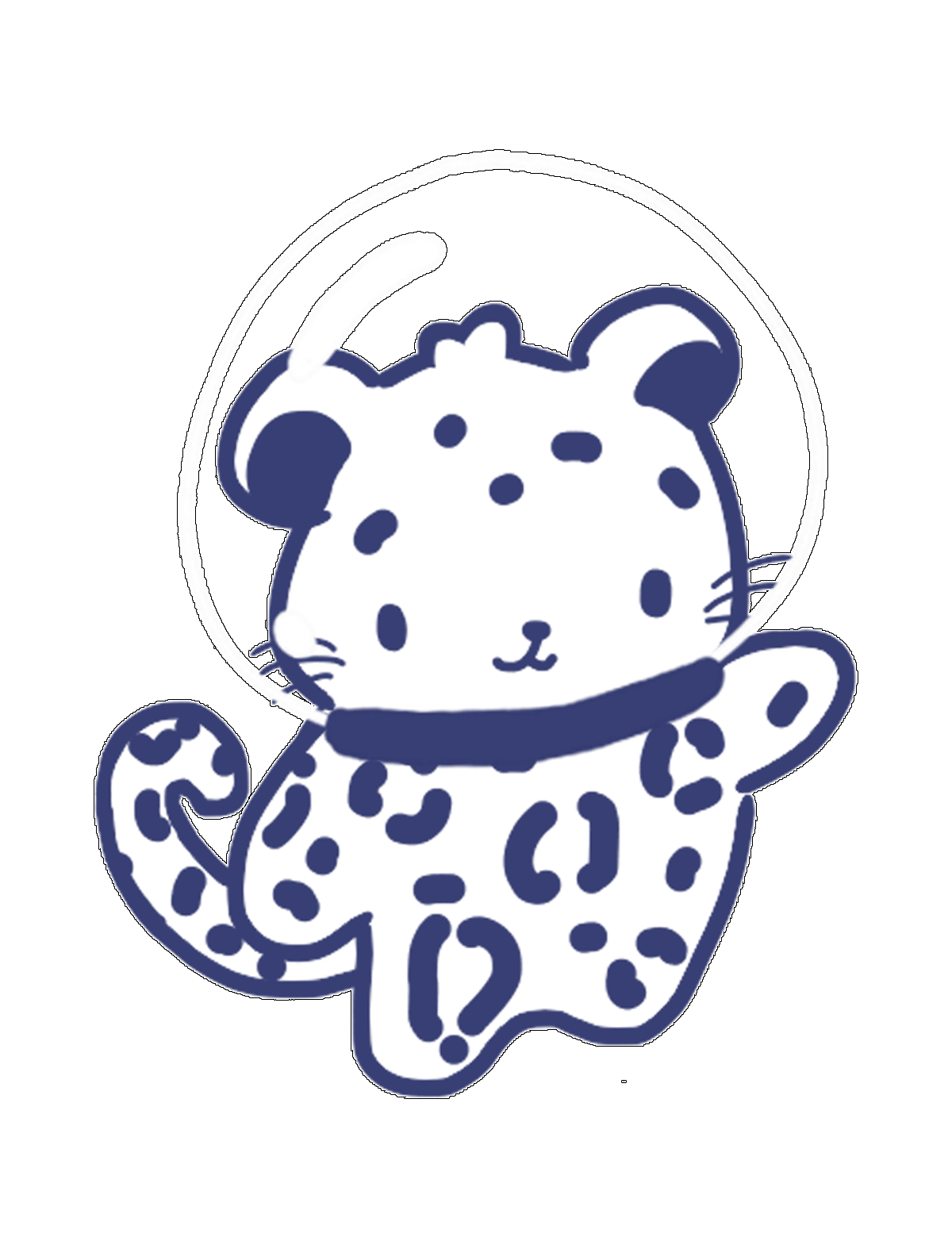 DIVISION 24/29
Sasha Avakyan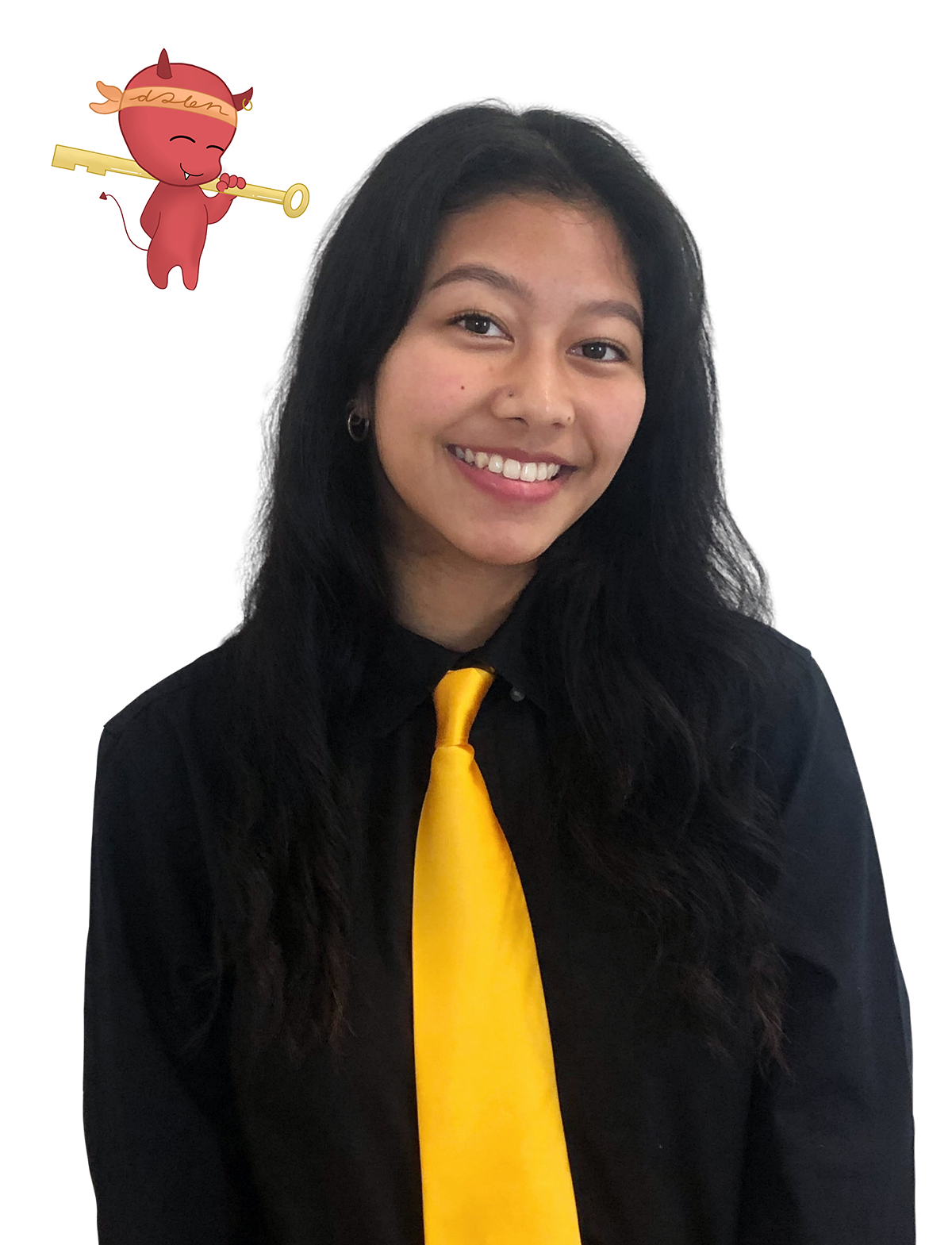 DIVISION 26 NORTH
Edeline Ong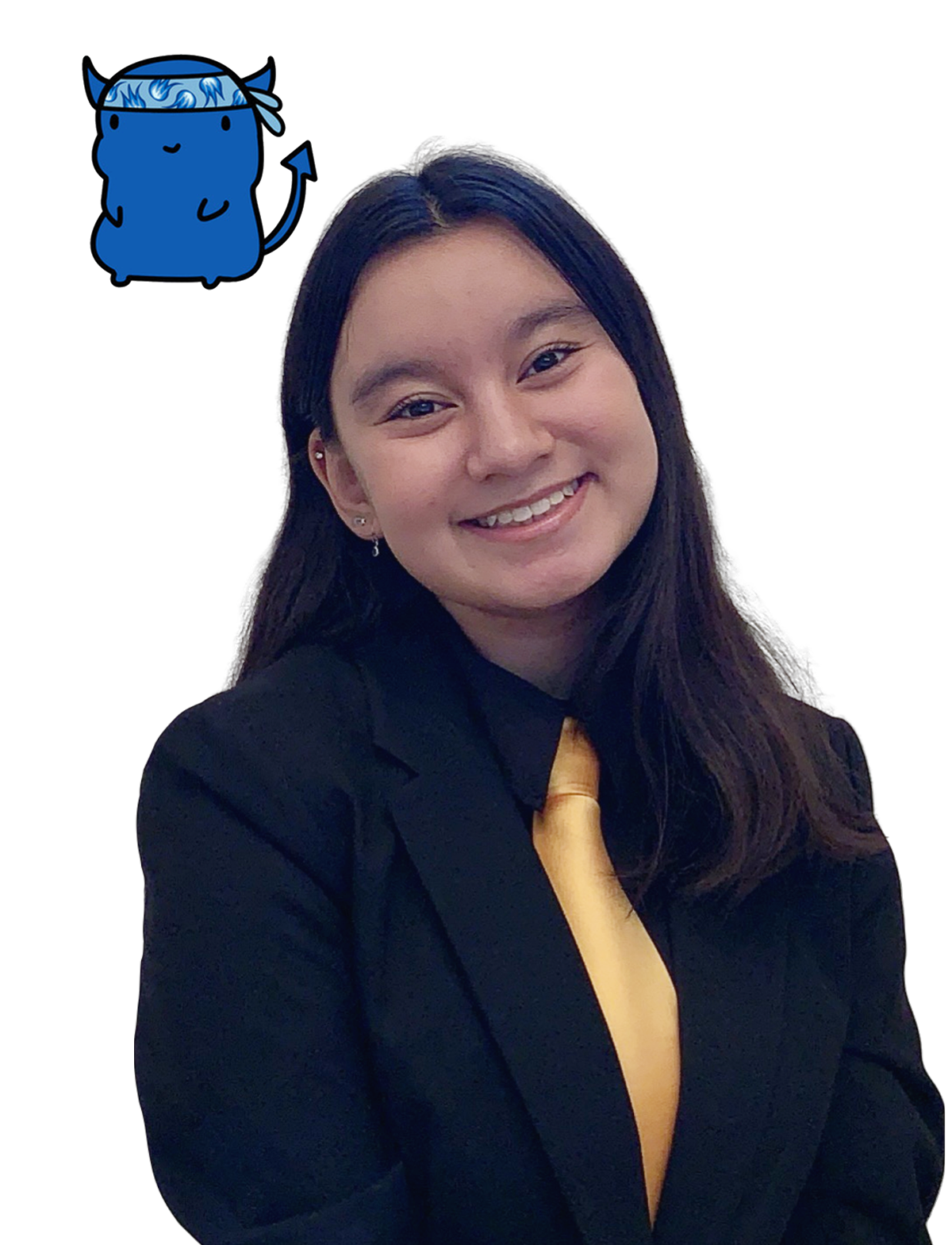 DIVISION 26 SOUTH
Caroline Lobel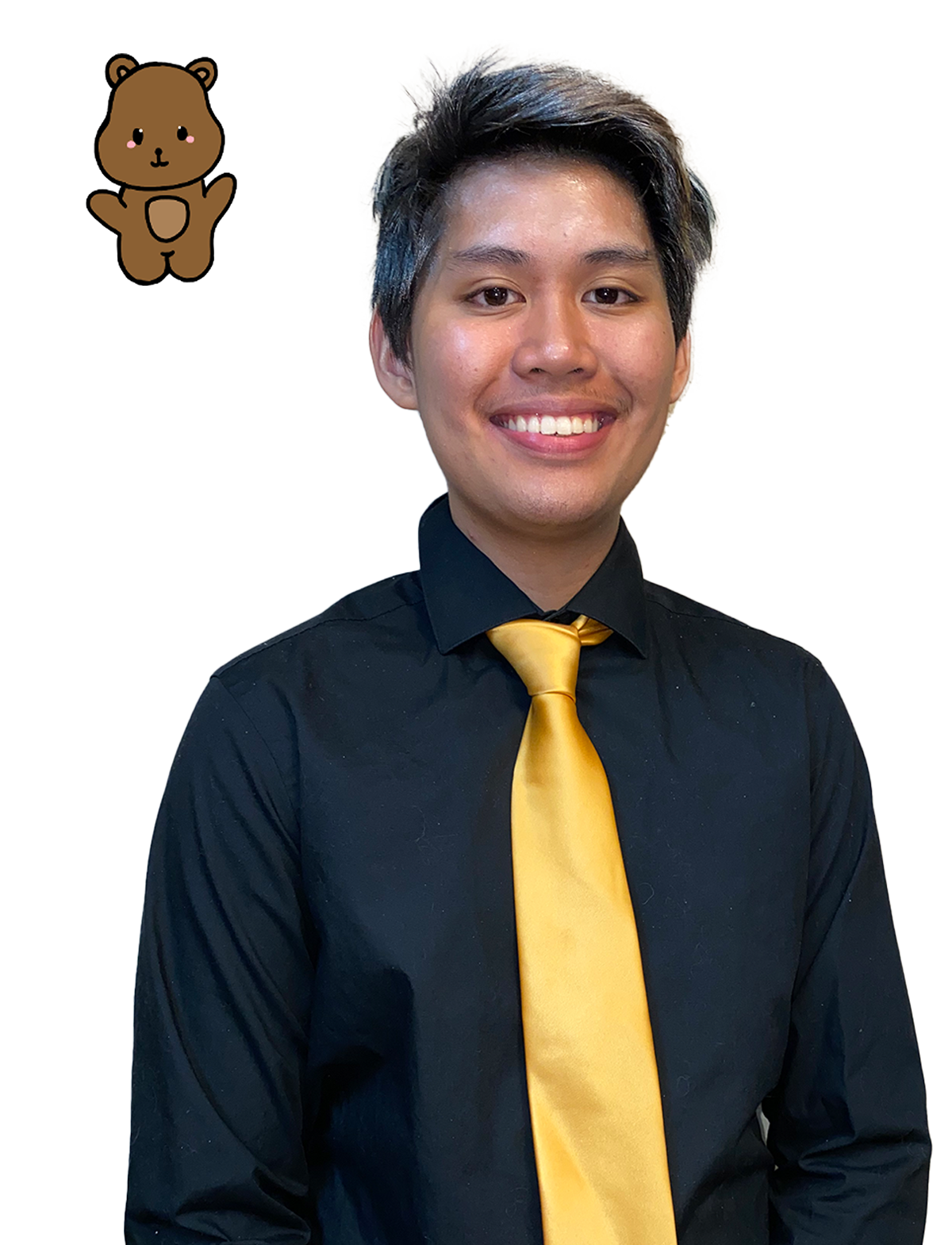 DIVISION 27 NORTH
Sebastian Flores
DIVISION 27 SOUTH
Colin Kang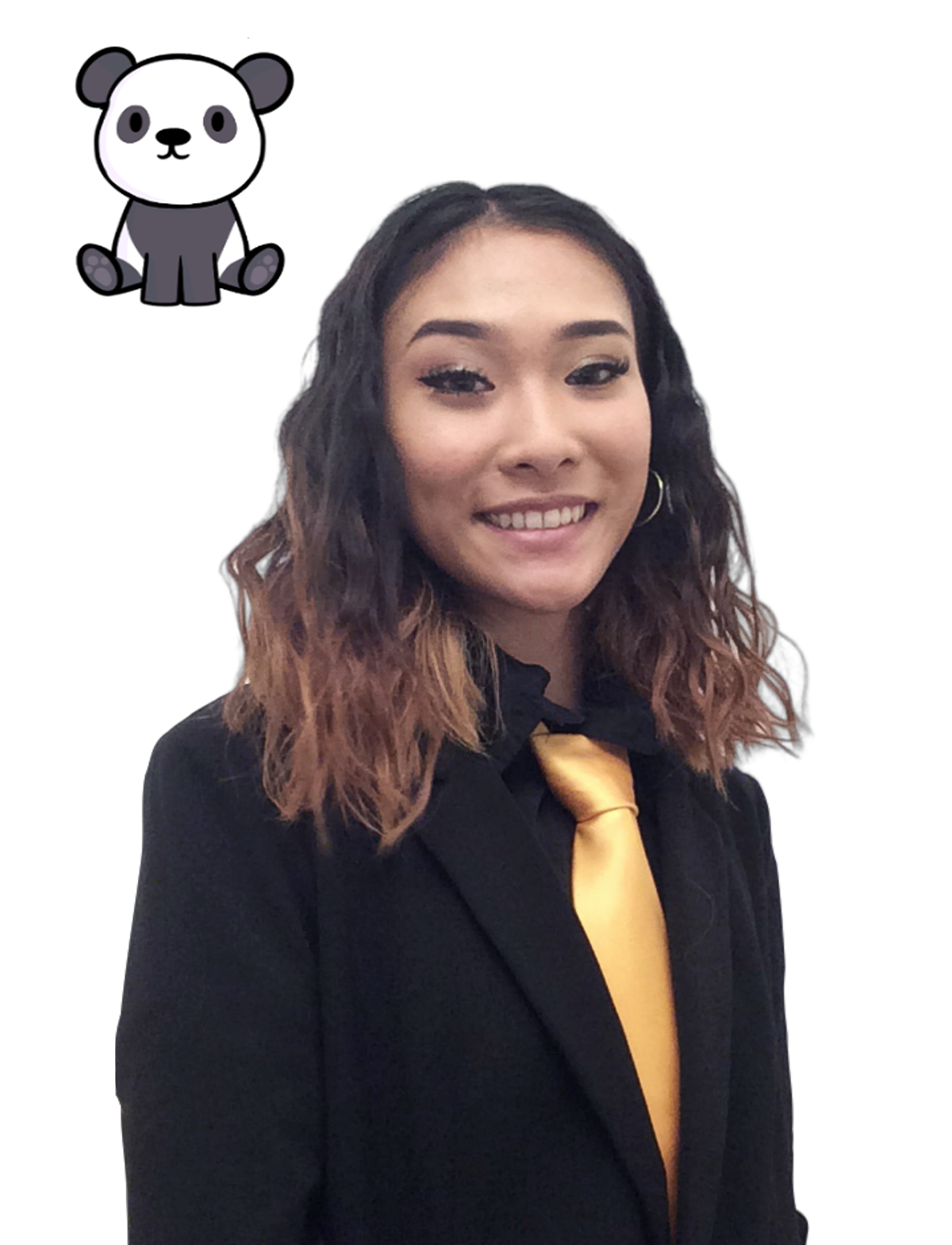 DIVISION 28 EAST
Lorelei Casillan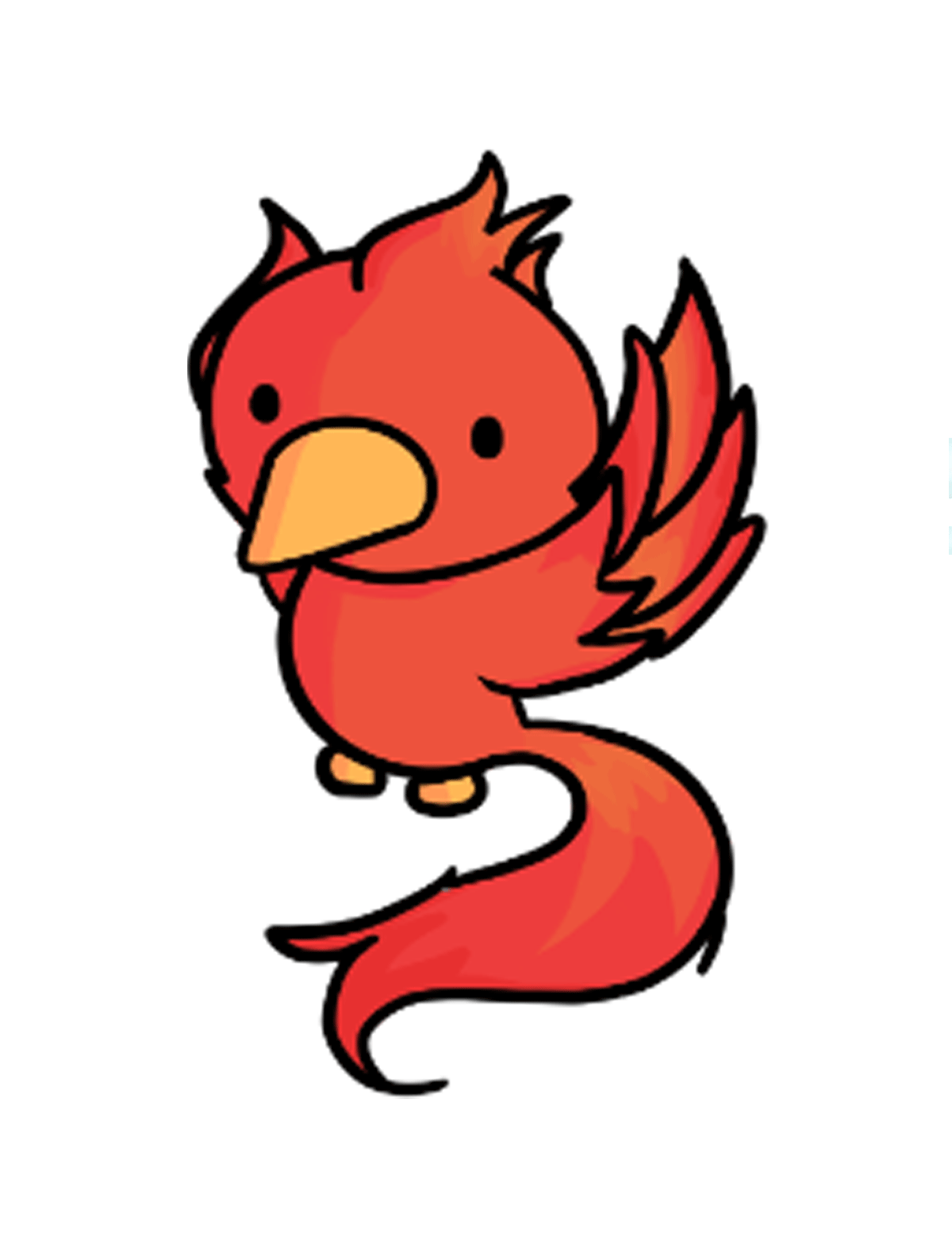 DIVISION 28 NORTH
Mariela Cervantes
DIVISION 28 SOUTH
Feliza Cunanan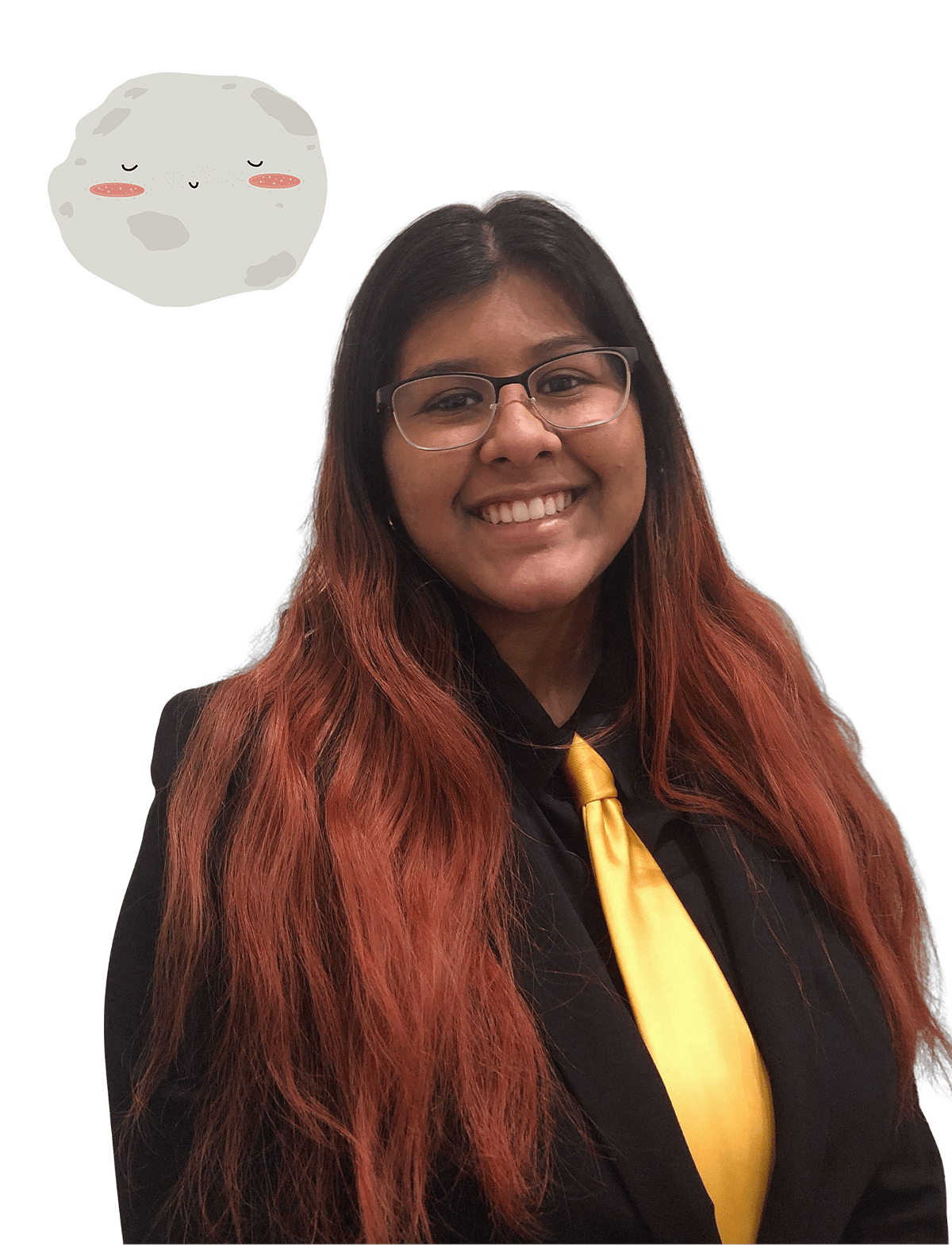 DIVISION 28 WEST
Minie Chauhan
DIVISION 30 NORTH
Amy Wang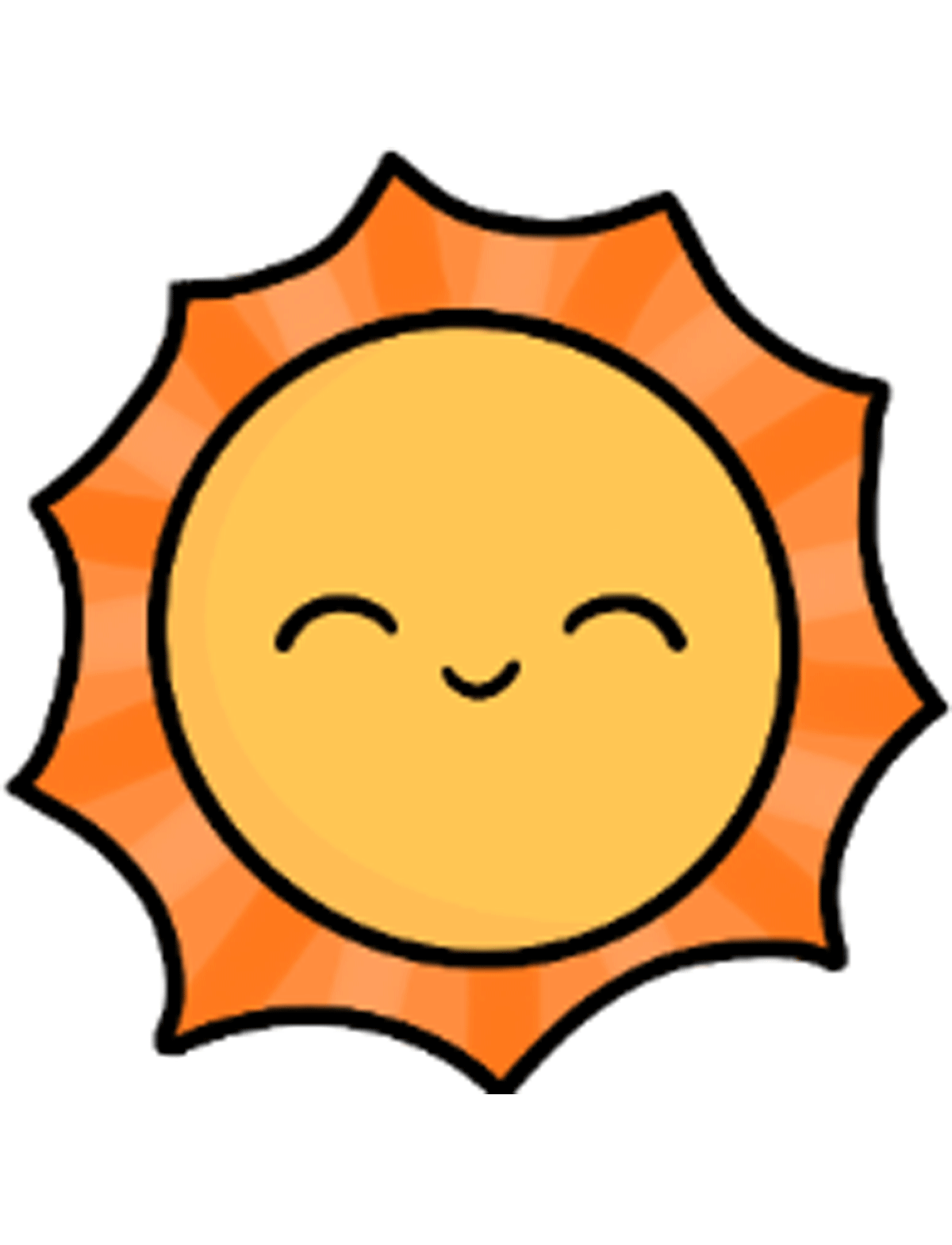 DIVISION 30 SOUTH
Christina Nguyen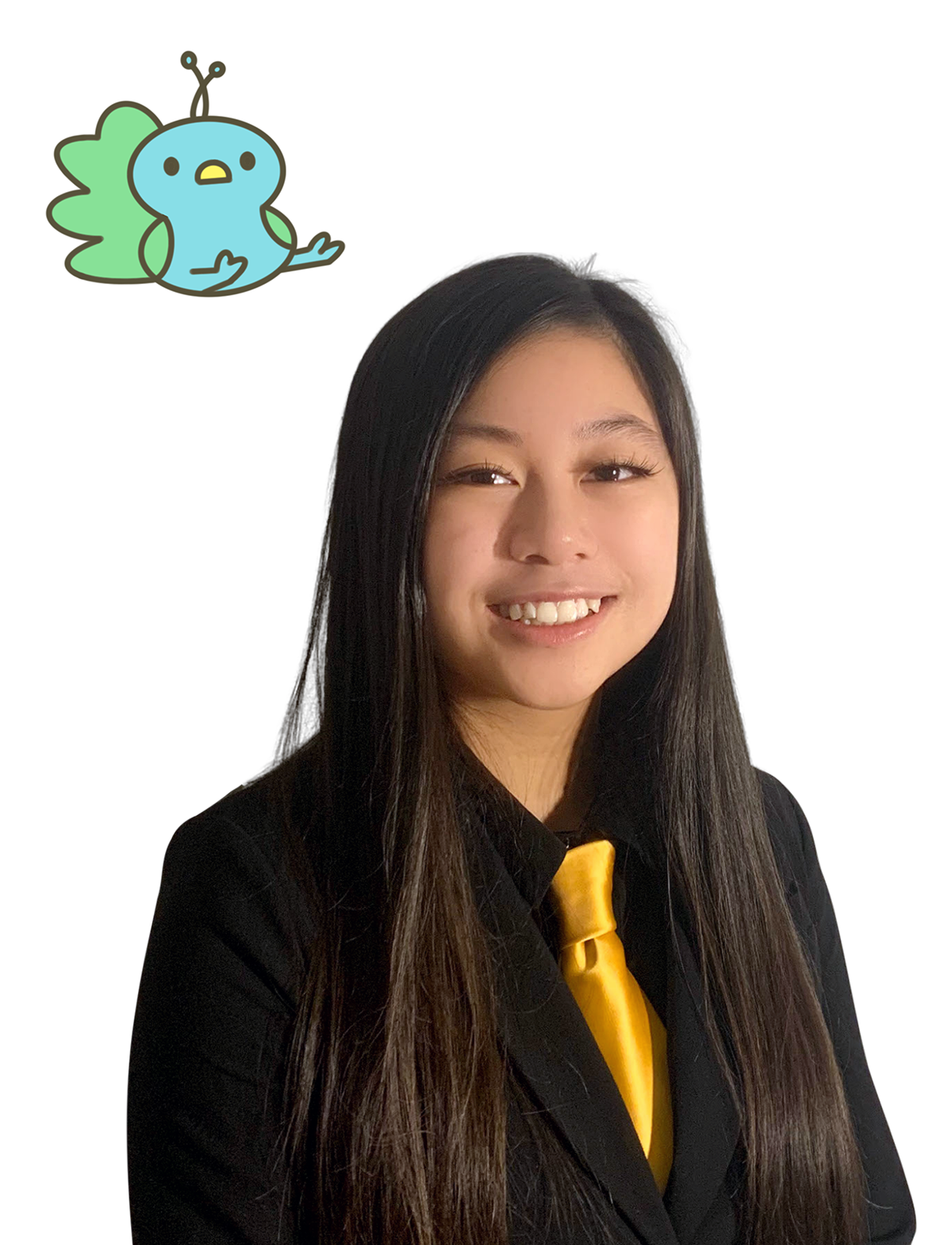 DIVISION 31
Kathleen Nguyen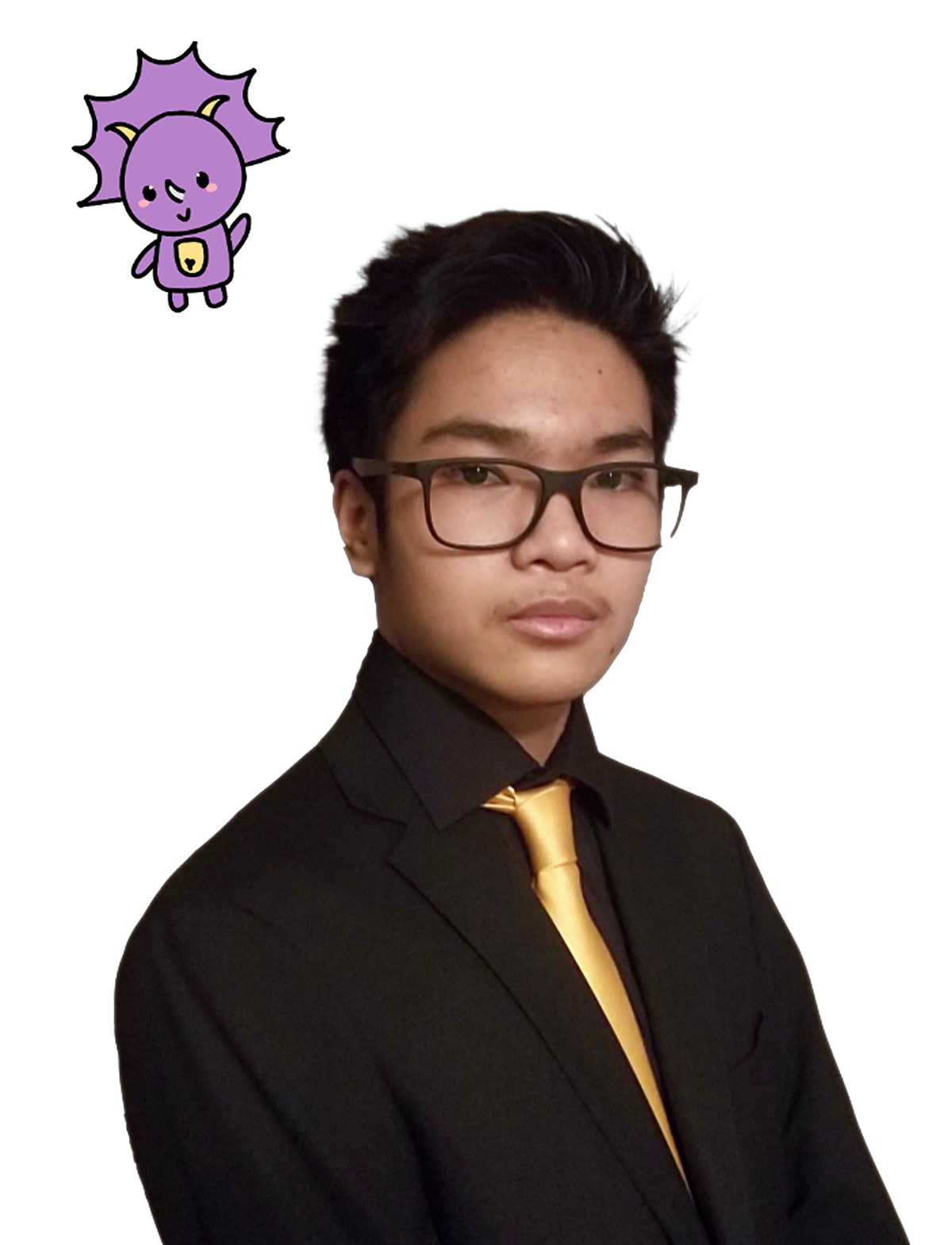 DIVISION 32
Justin Hou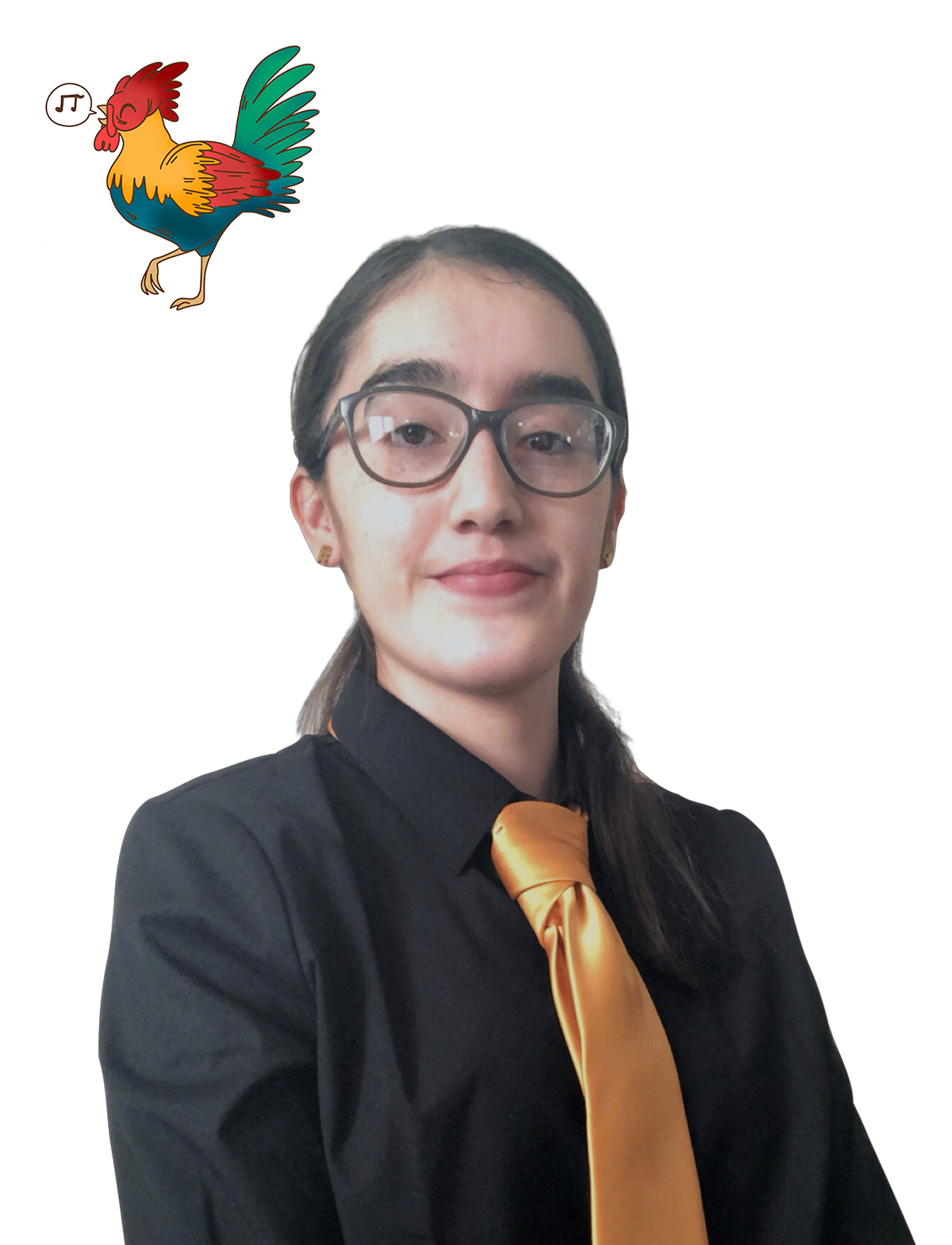 DIVISION 33
Adriana Alvarado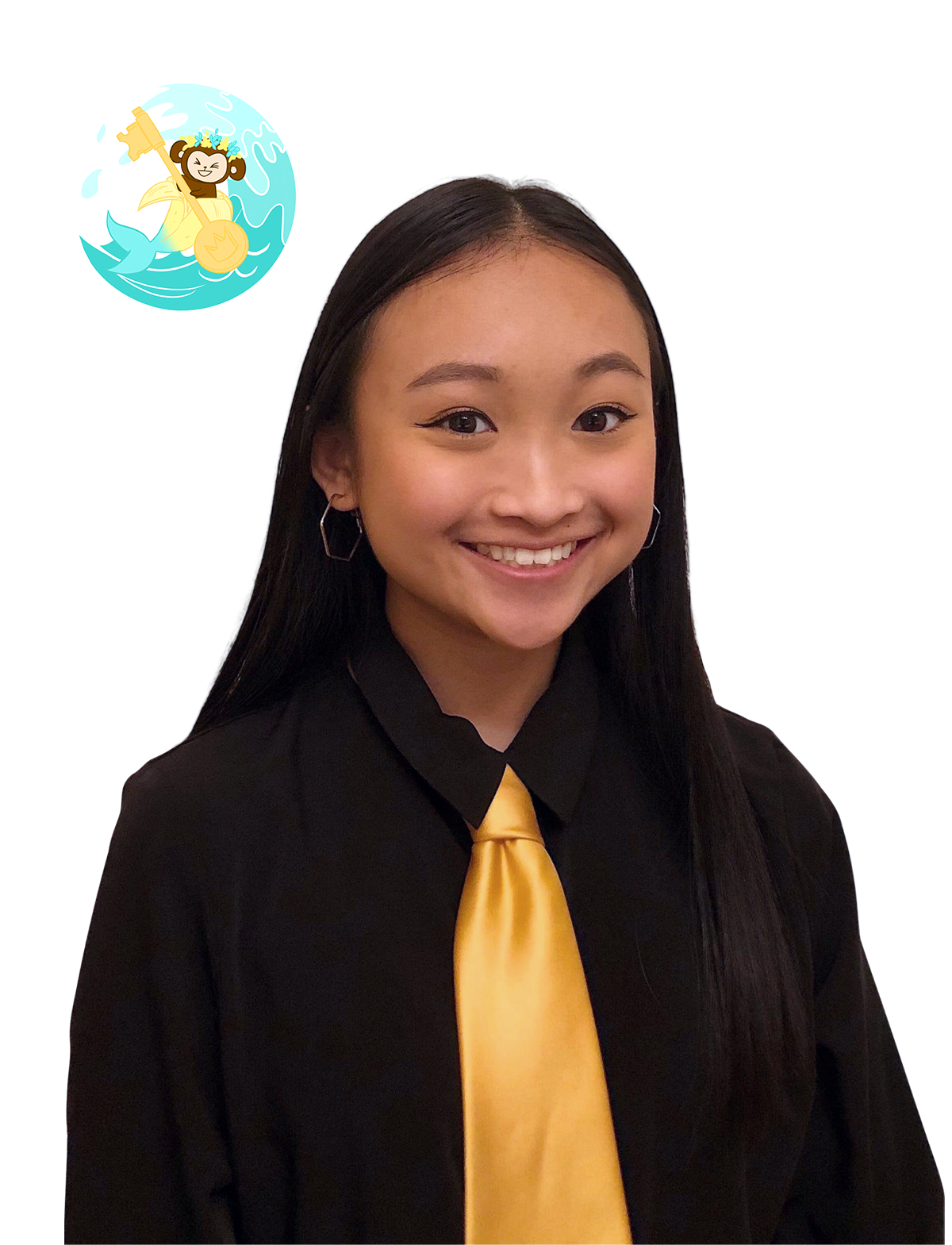 DIVISION 34 NORTH
Kristen Carpio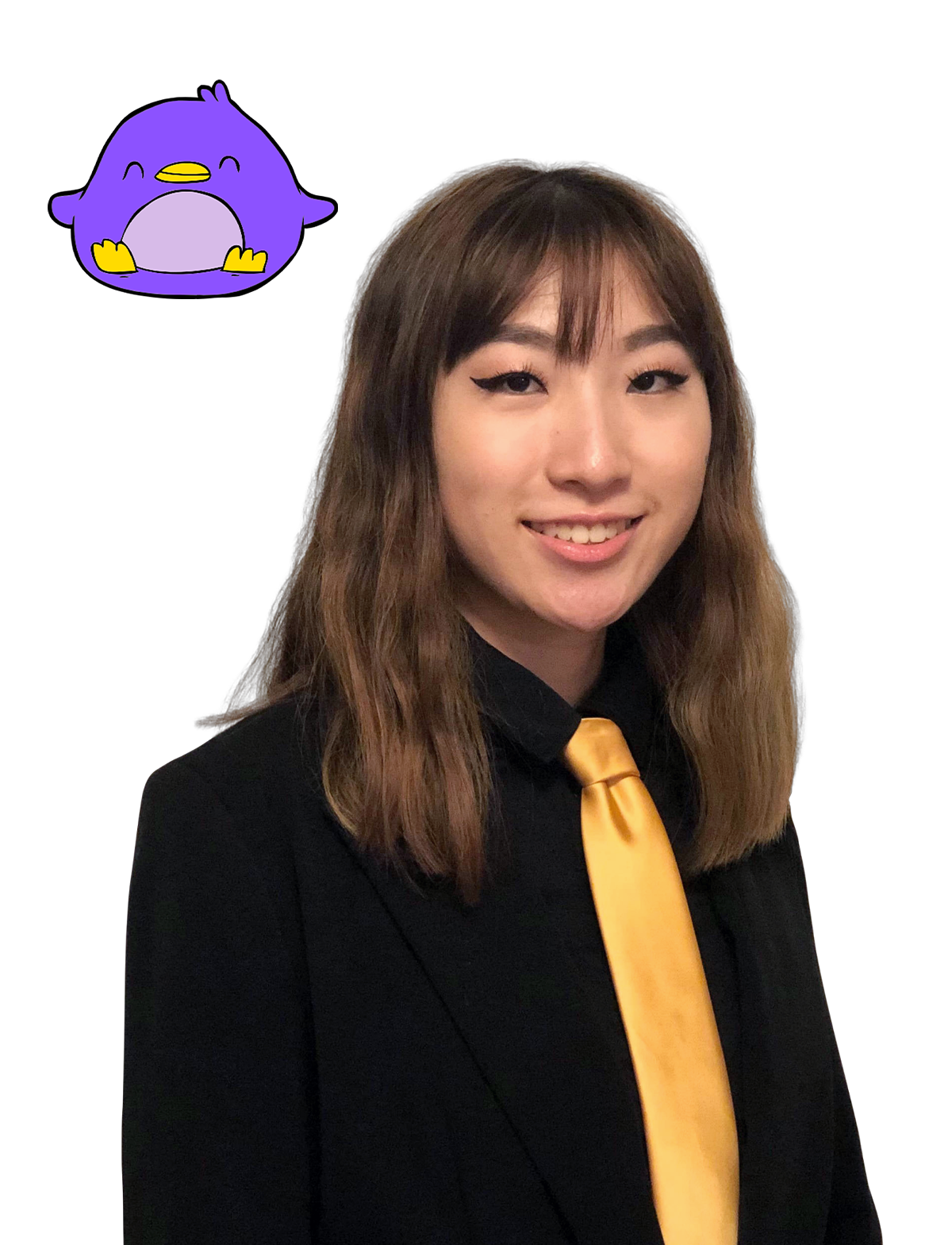 DIVISION 34 SOUTH
Cheryl Bai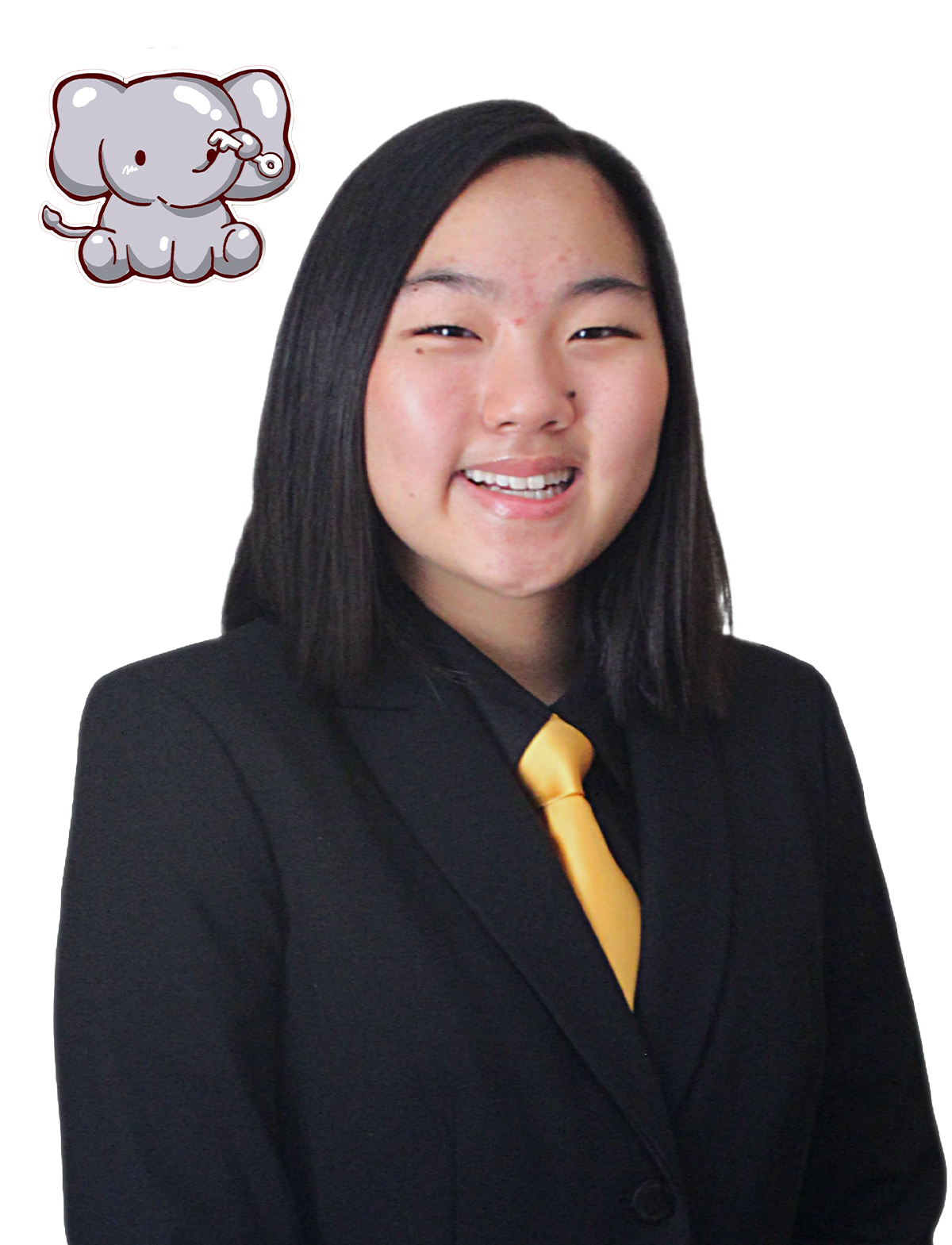 DIVISION 35 EAST
Hilary Wong
DIVISION 35 WEST
Catherine Nguyen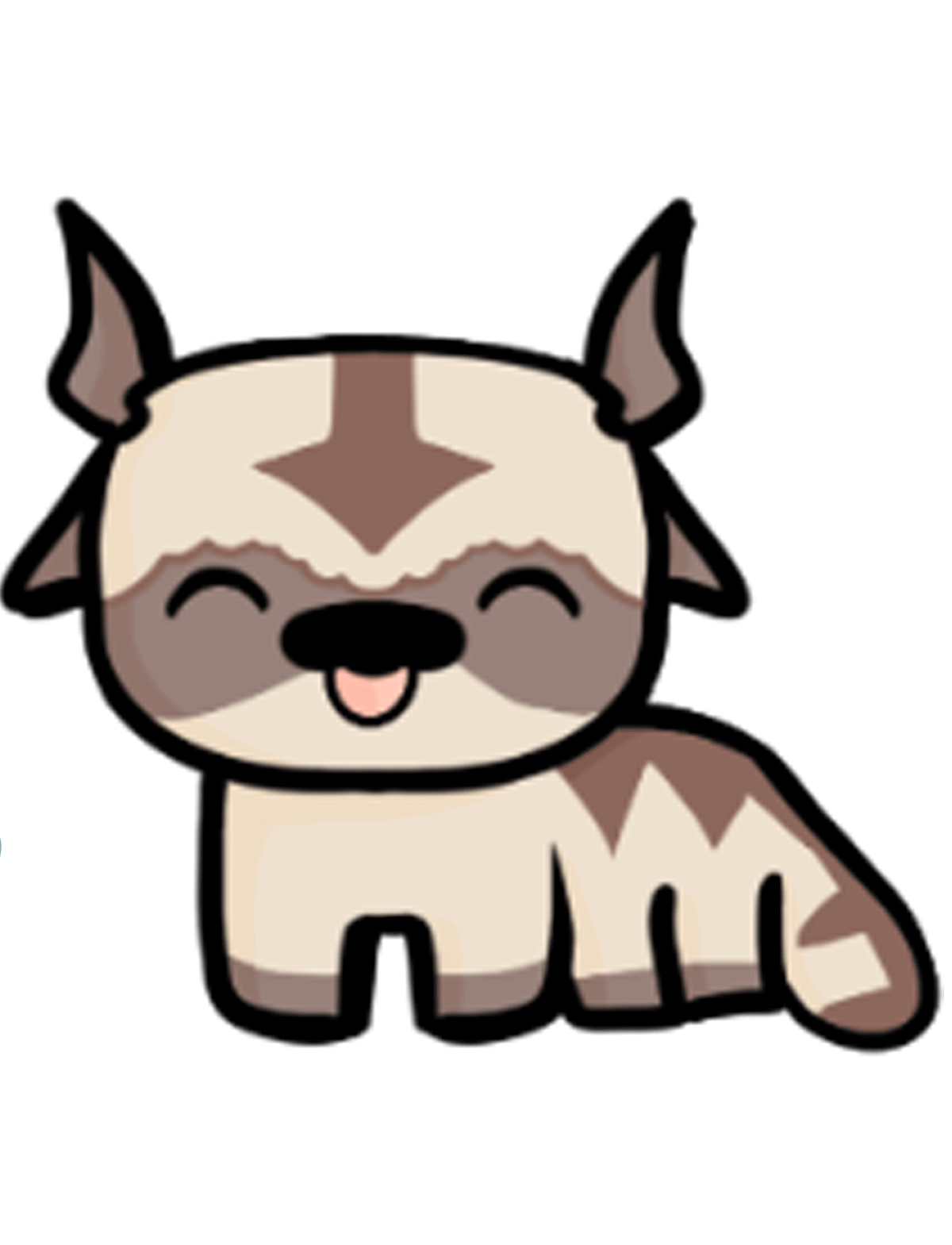 DIVISION 36 EAST
Chelsea Widjaja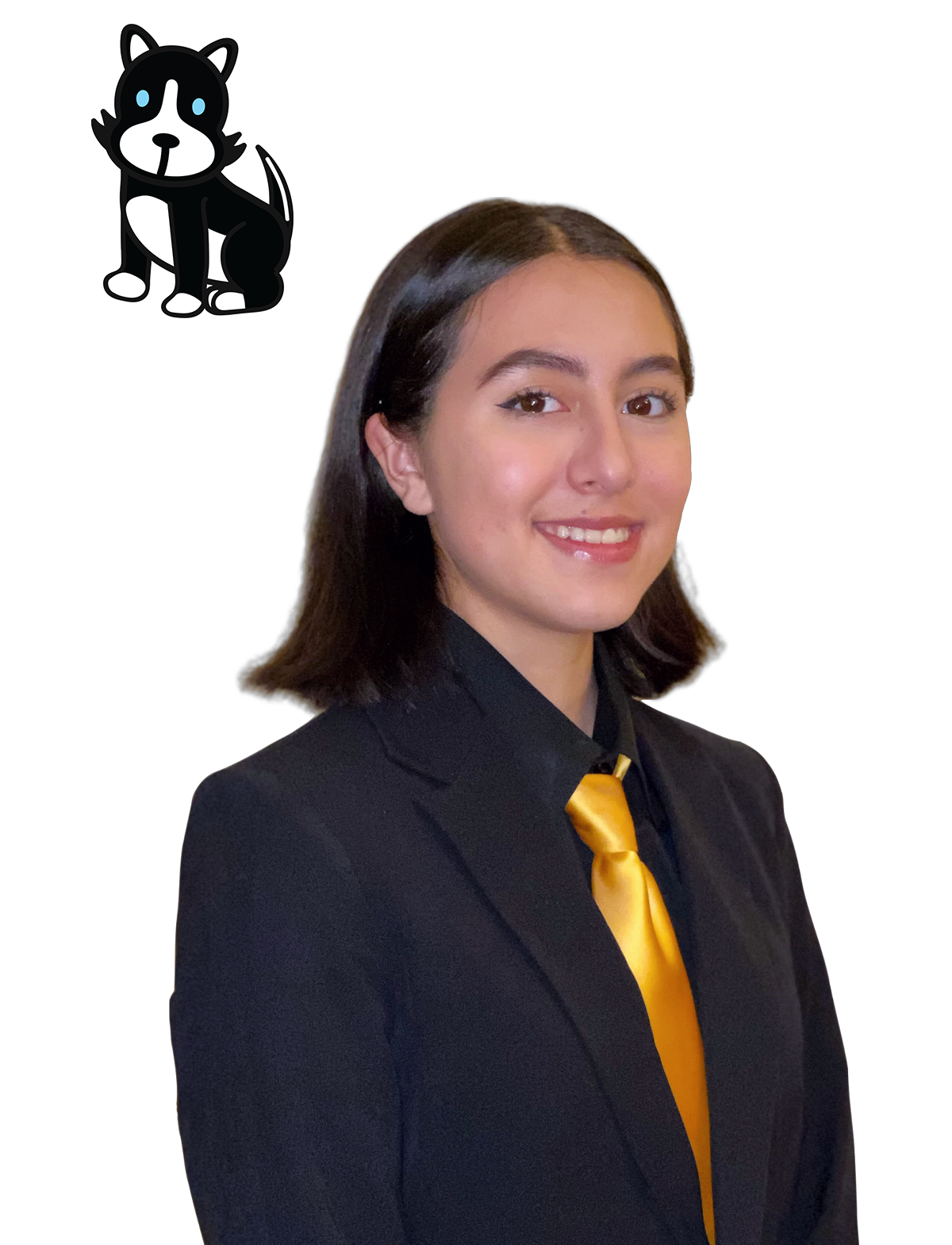 DIVISION 36 WEST
Valeria Herrera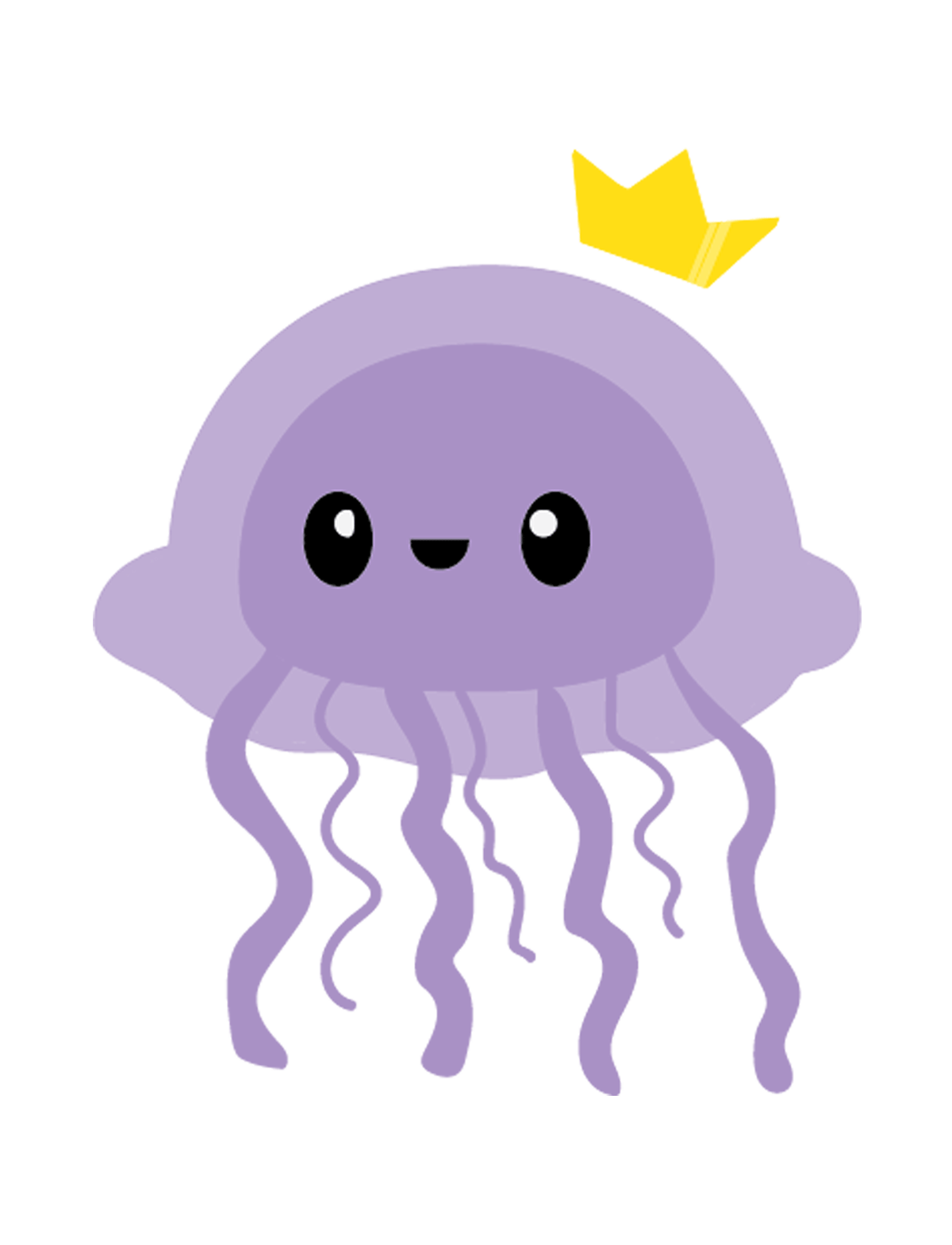 DIVISION 37 EAST
Lynne Do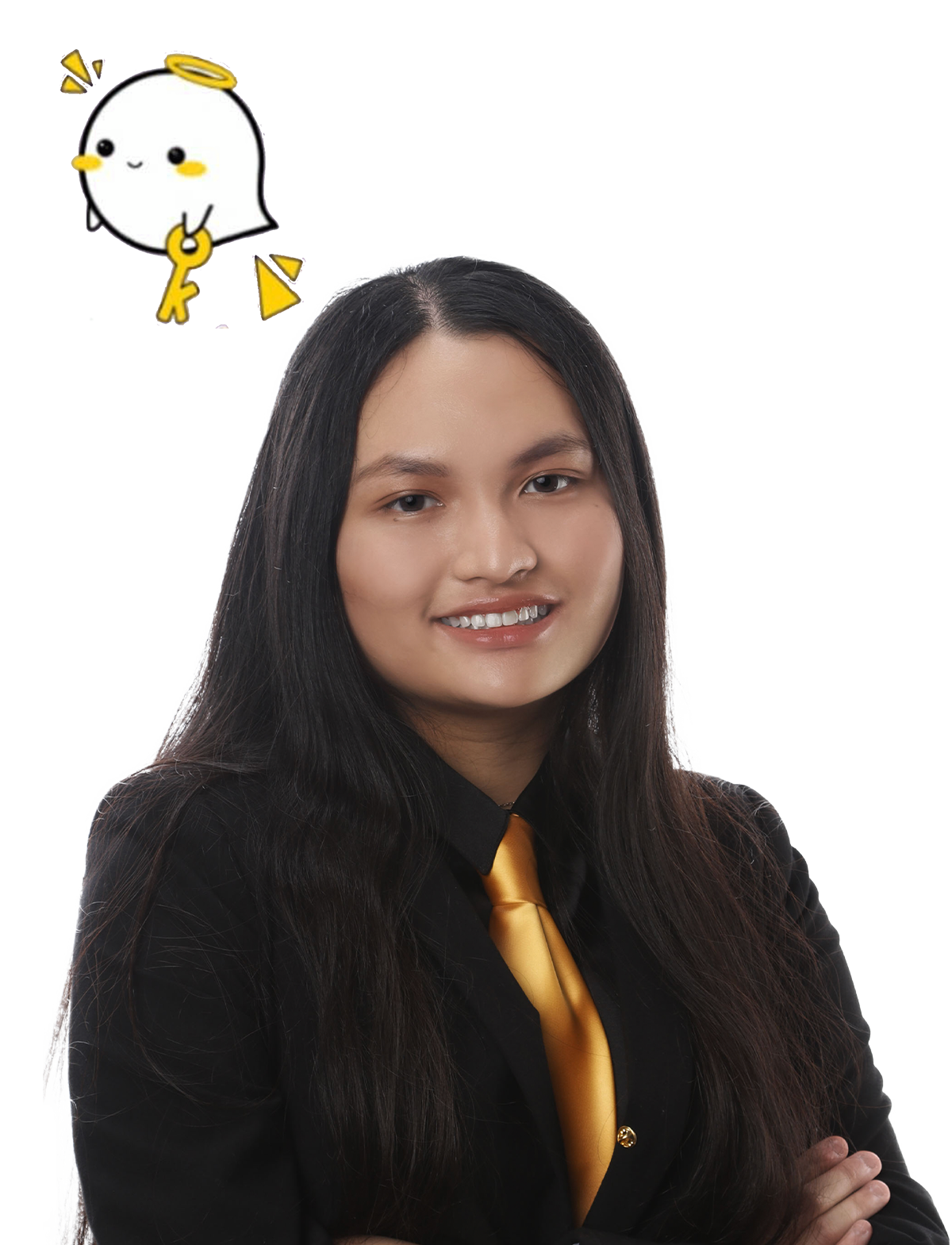 DIVISION 37 NORTH
Jessica Le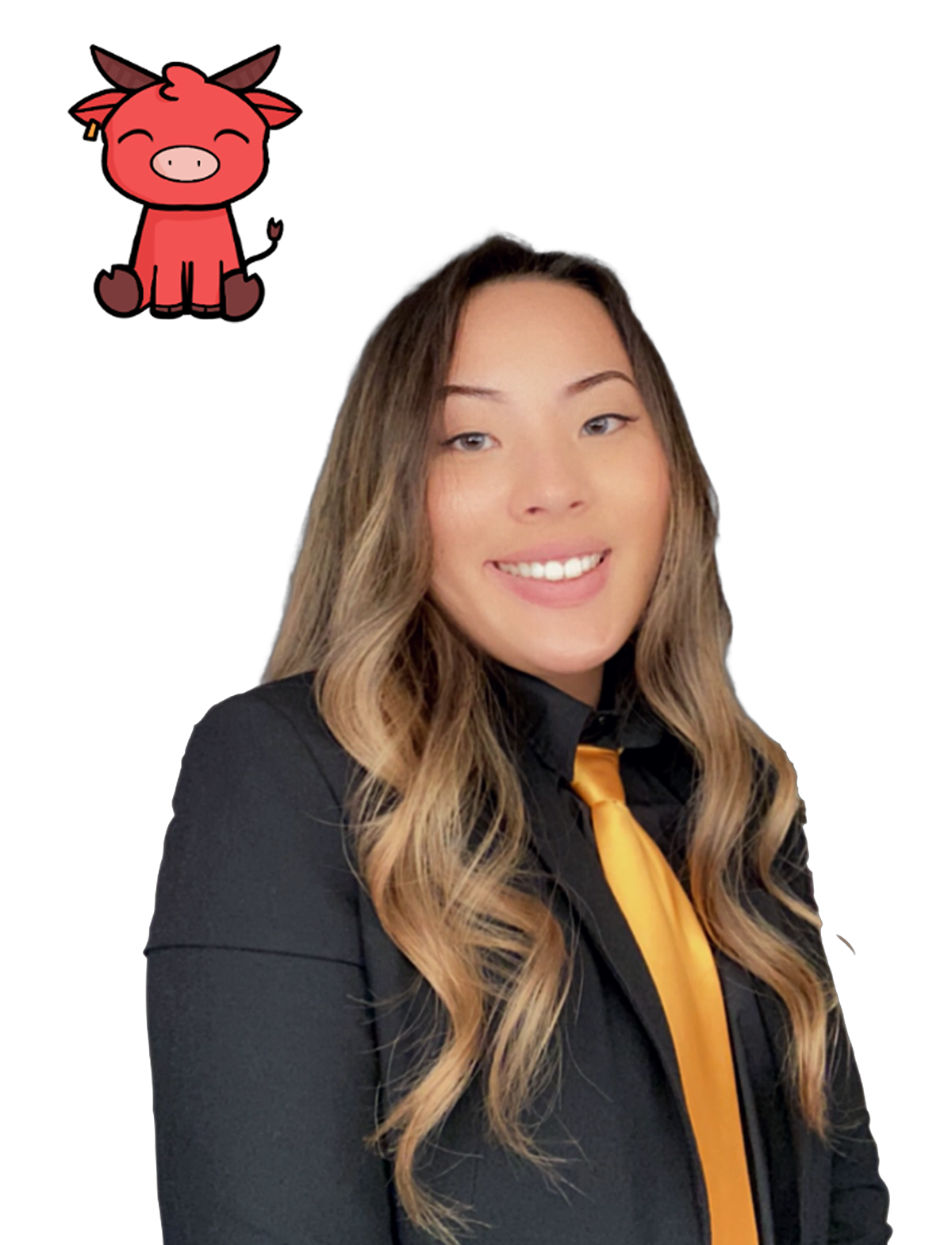 DIVISION 37 SOUTH
Haley Tran
DIVISION 37 WEST
Aria Phan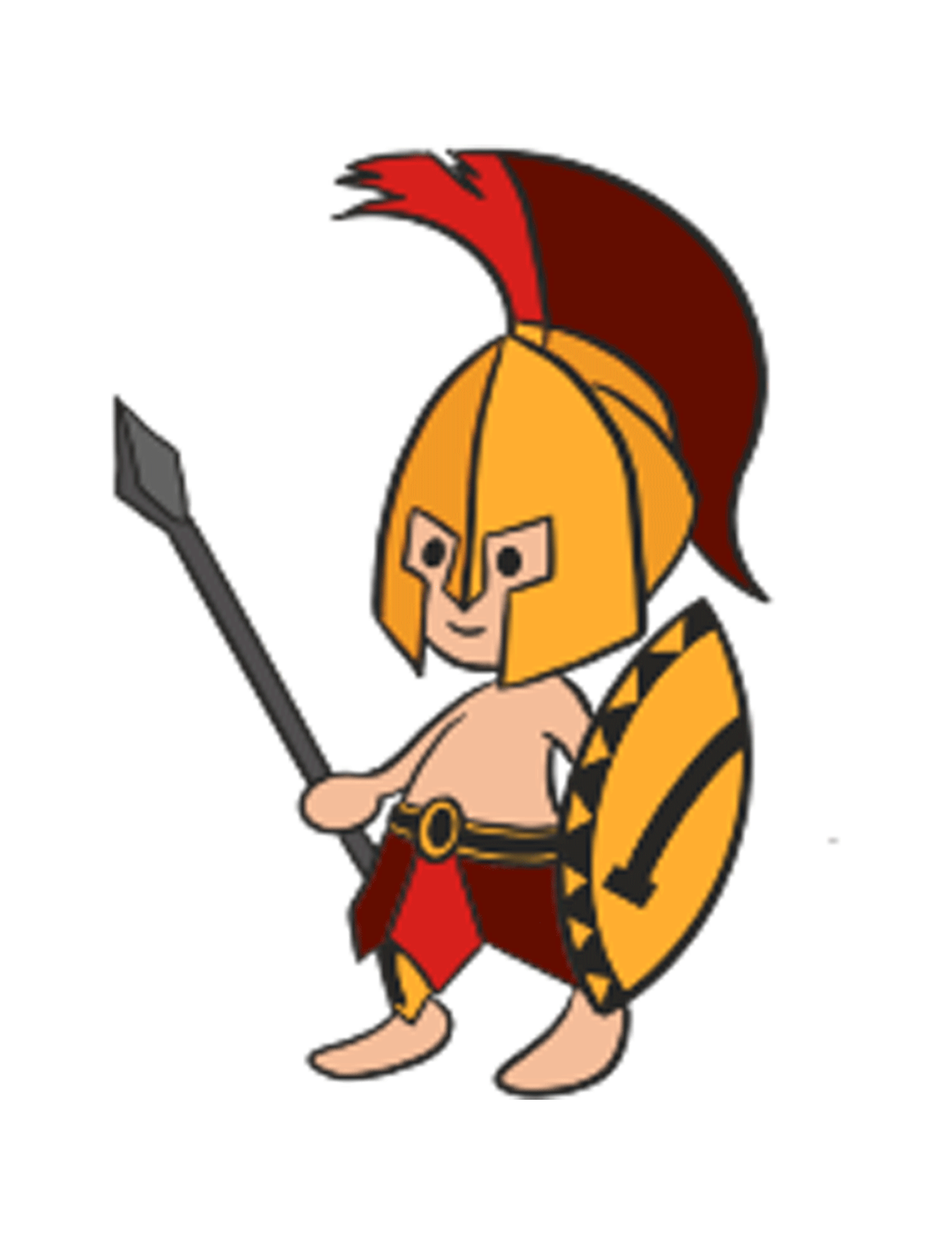 DIVISION 38 EAST
Ashley Sanchez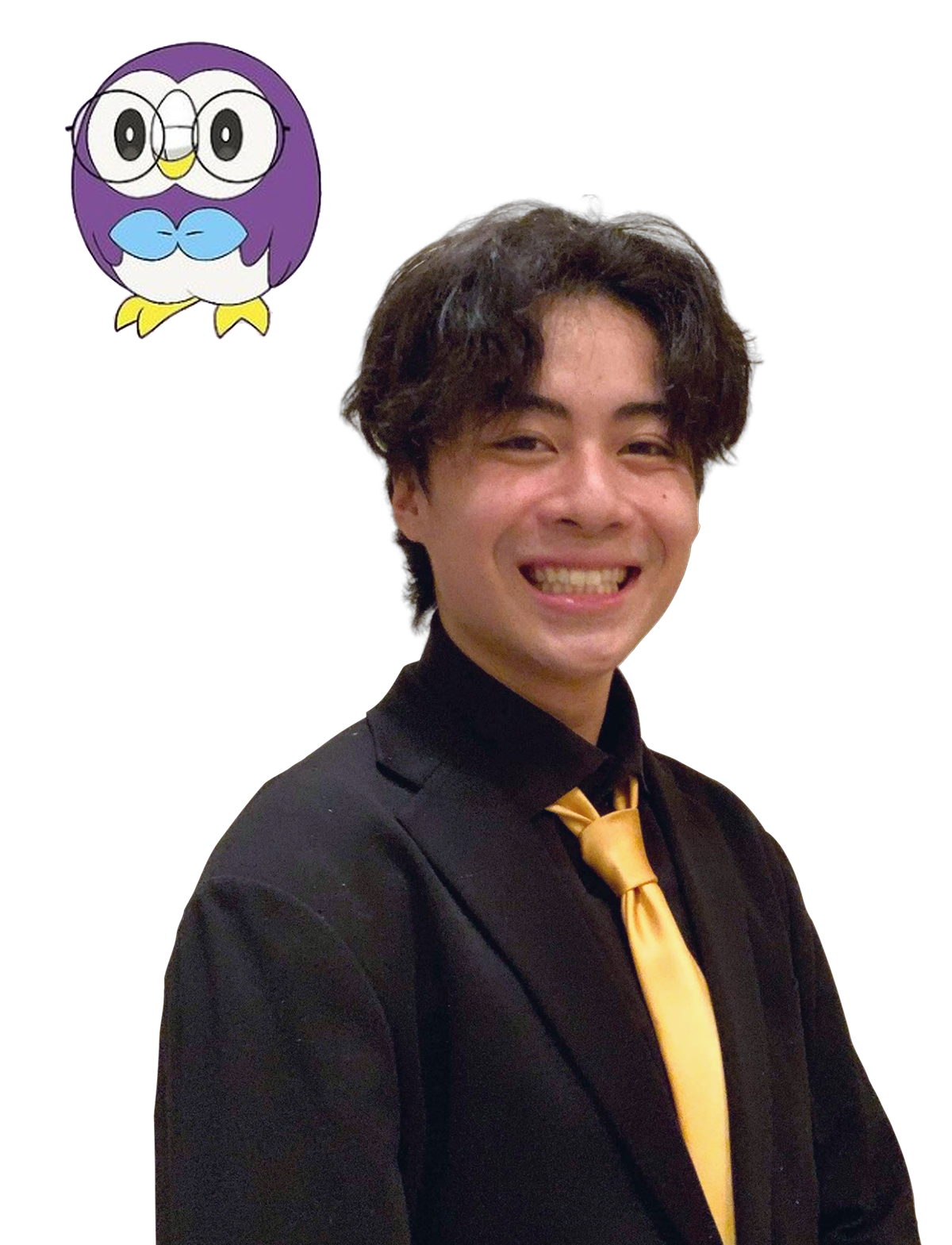 DIVISION 38 WEST
Aidan Sidikpramana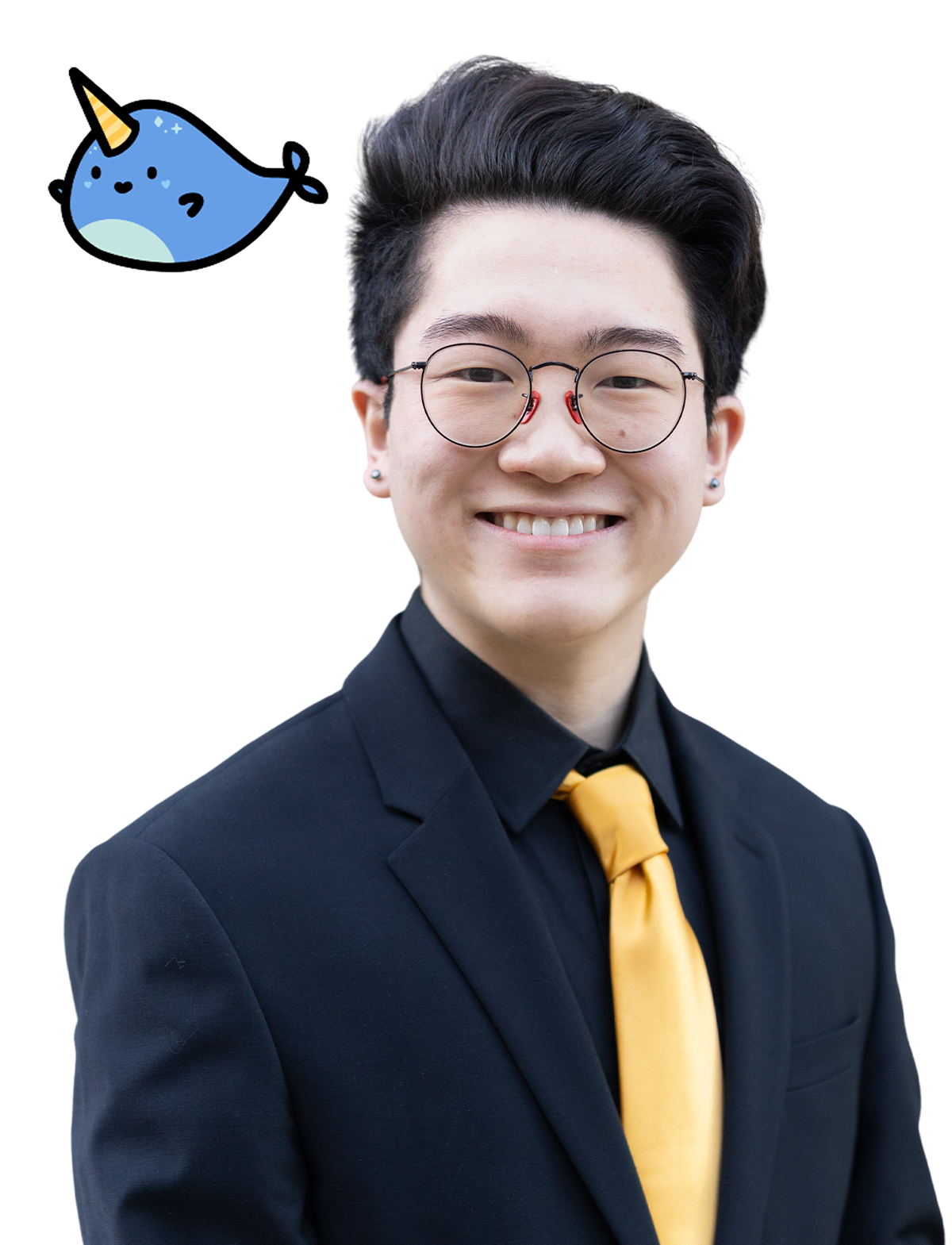 DIVISION 42 EAST
Carter Kawaguchi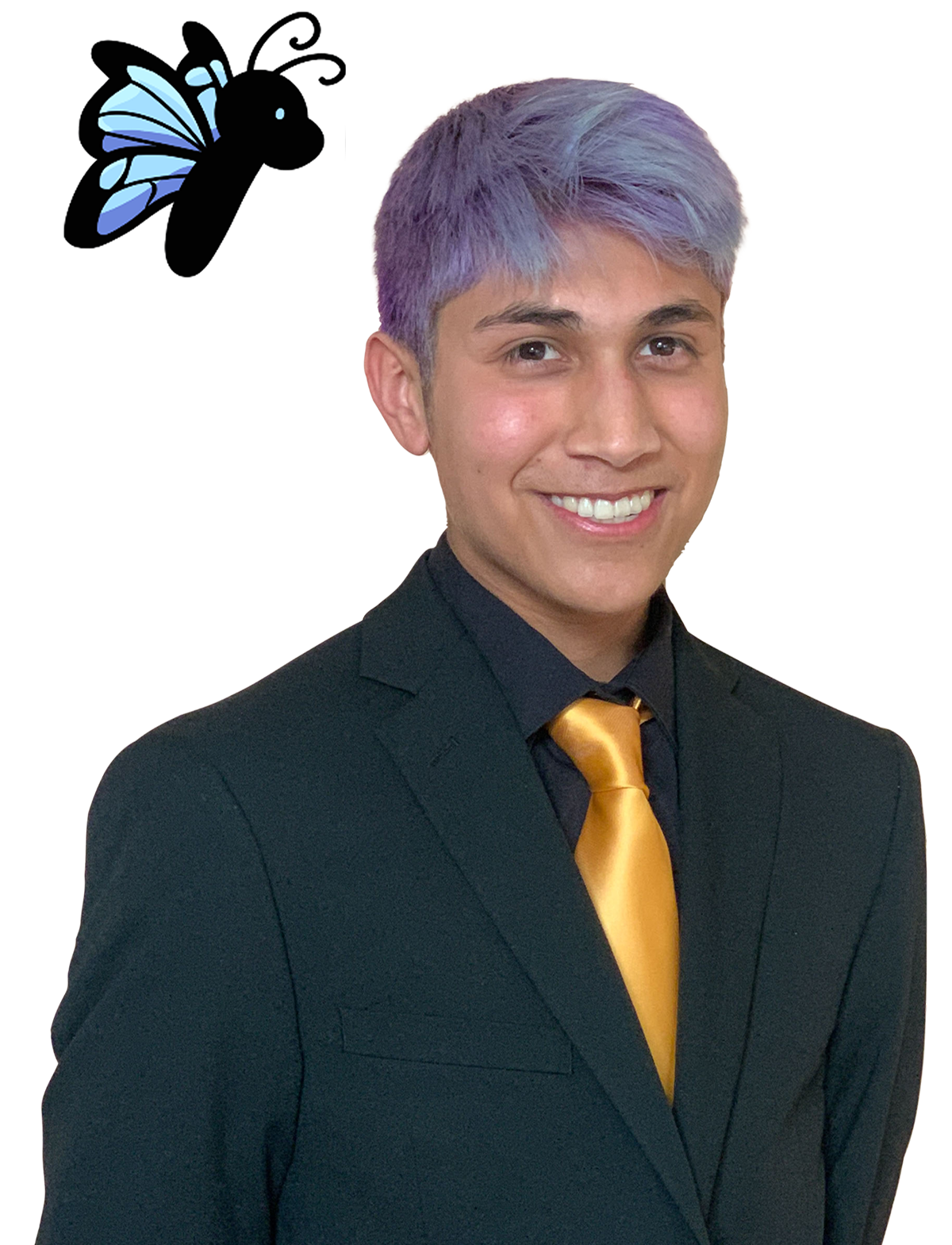 DIVISION 42 WEST
Rafael Apodaca
DIVISION 43
Caitlenn Frofunga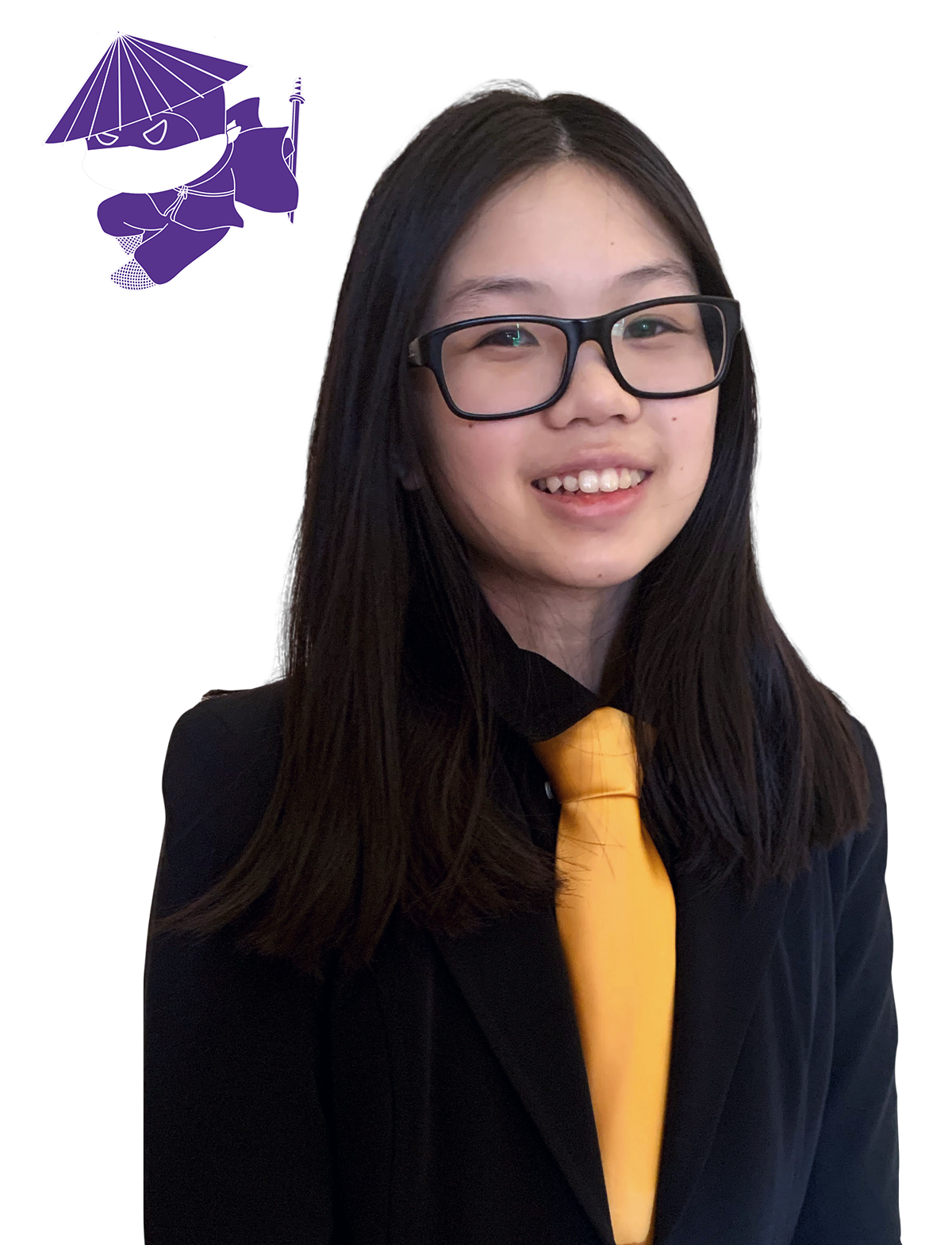 DIVISION 44 NORTH
Jade Nguyen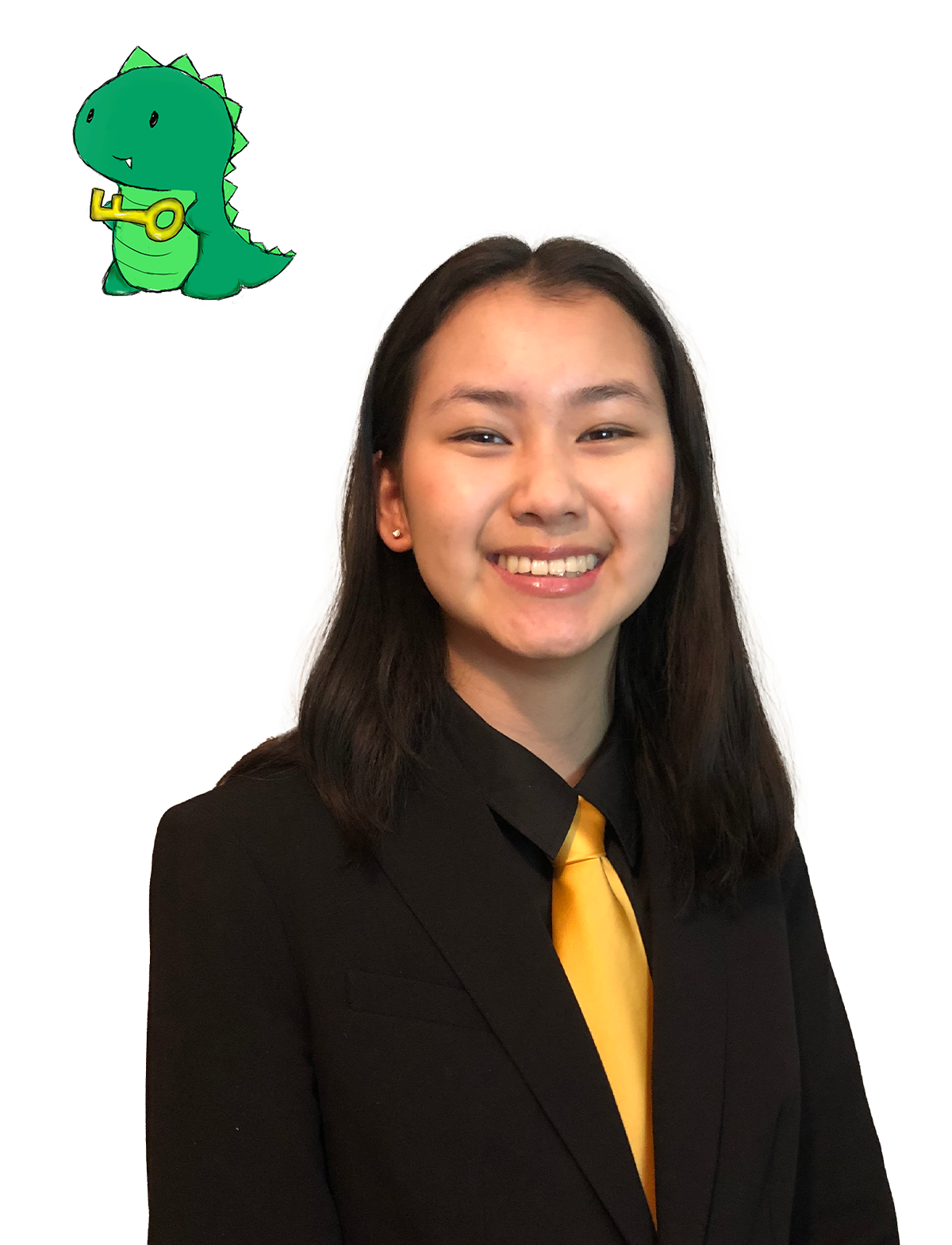 DIVISION 44 SOUTH
Jackie Wong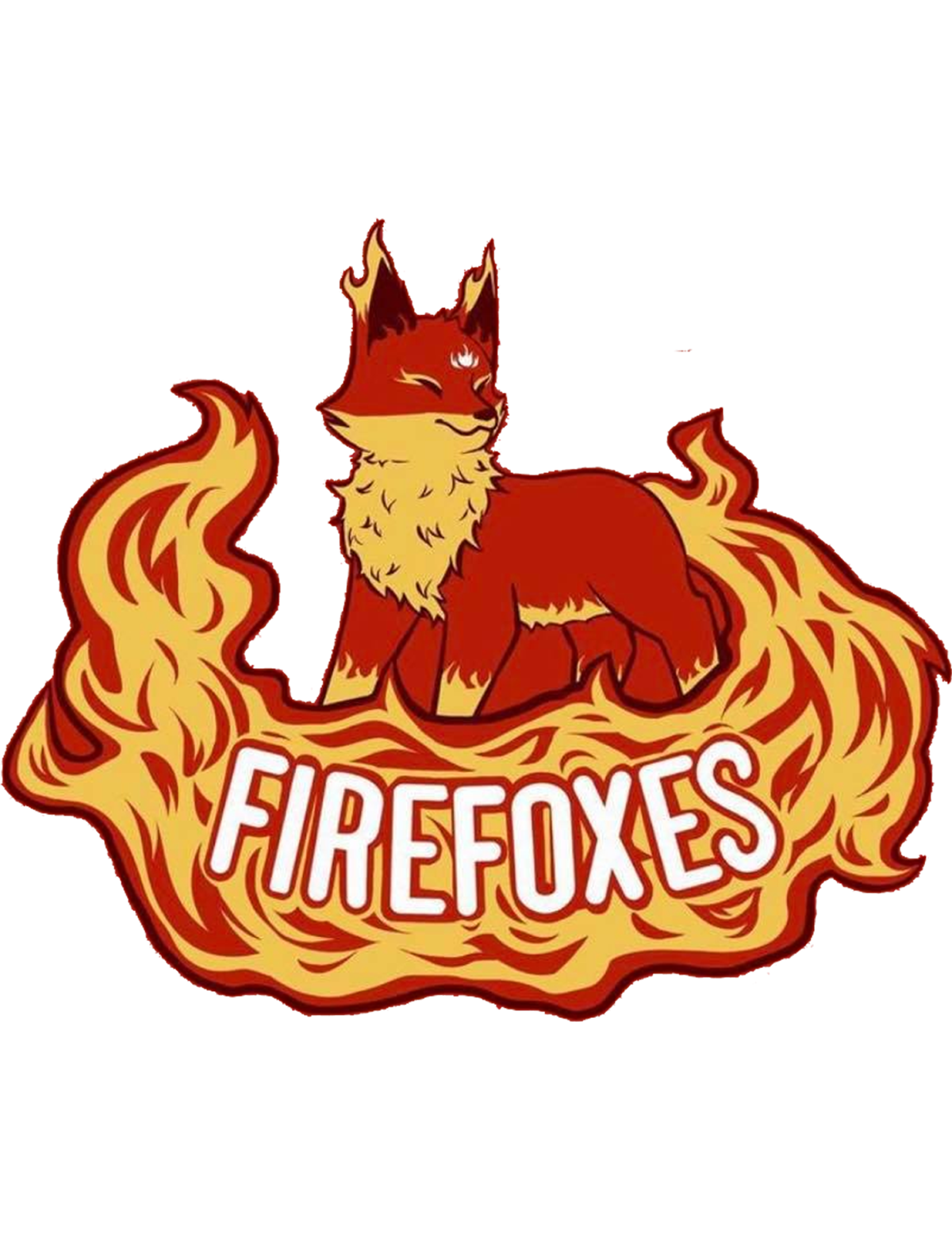 DIVISION 44 WEST
Sarvesh Krishan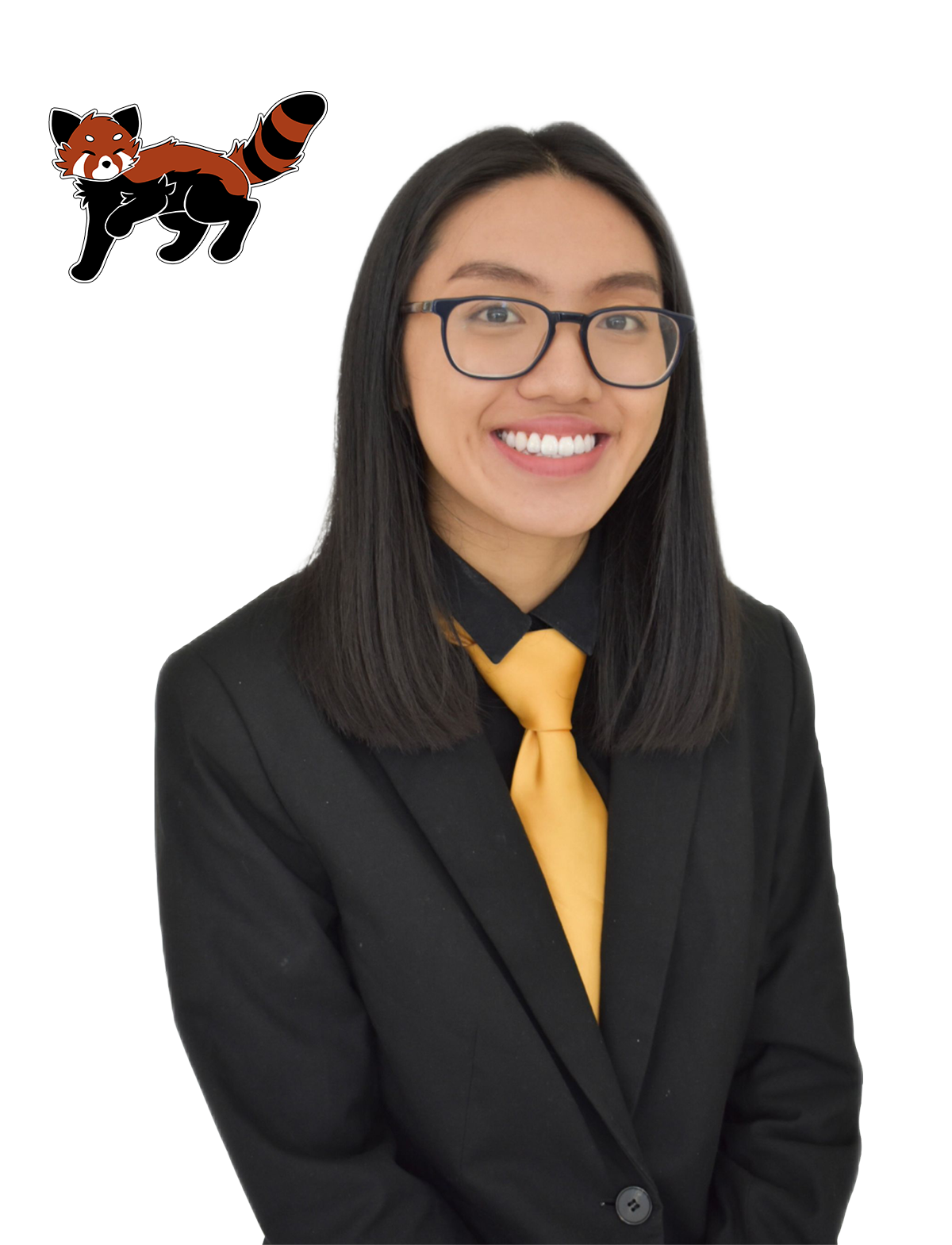 DIVISION 46 NORTH
Monica In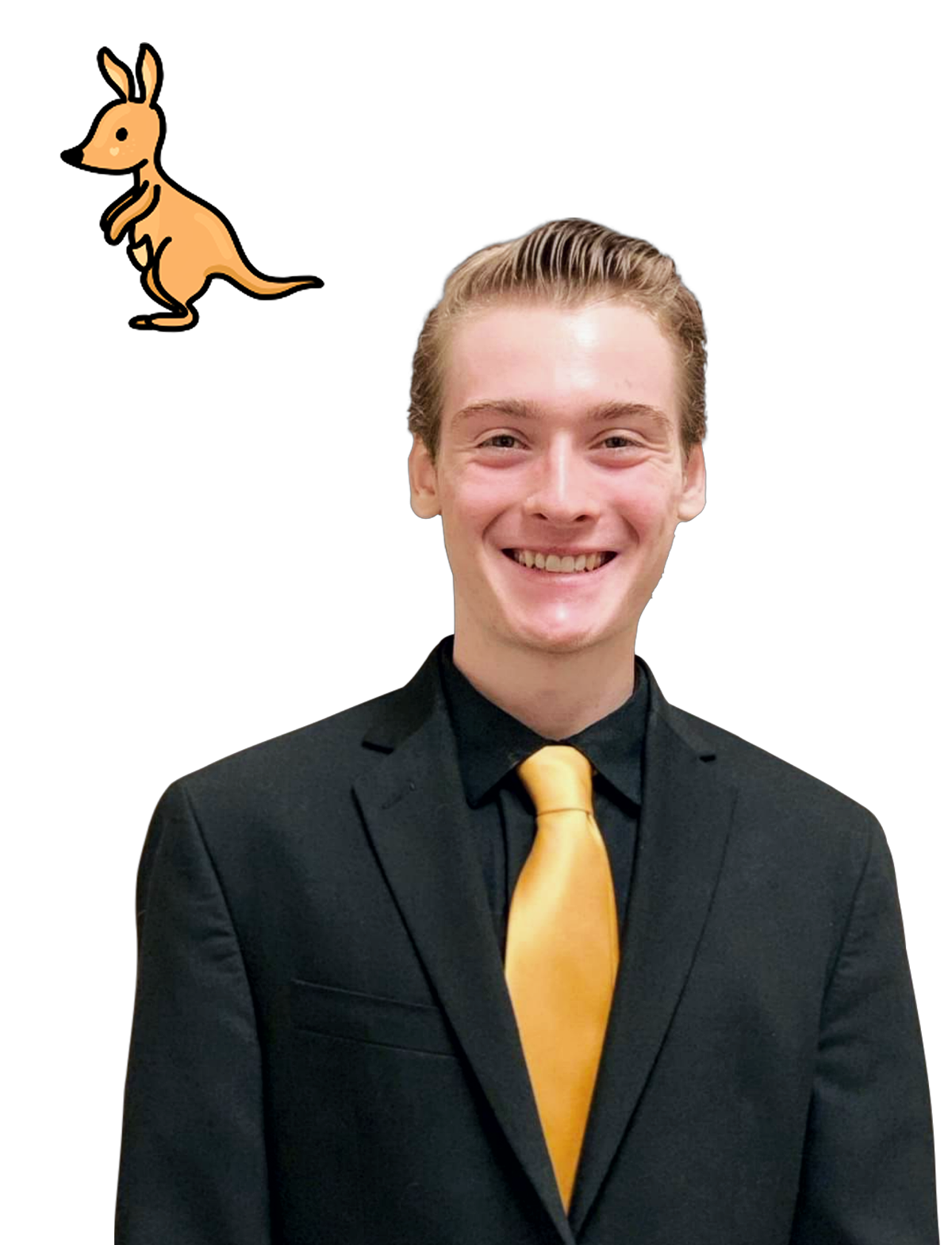 DIVISION 46 SOUTH
Tristan Allen